1
Special offer holiday in Canary Islands found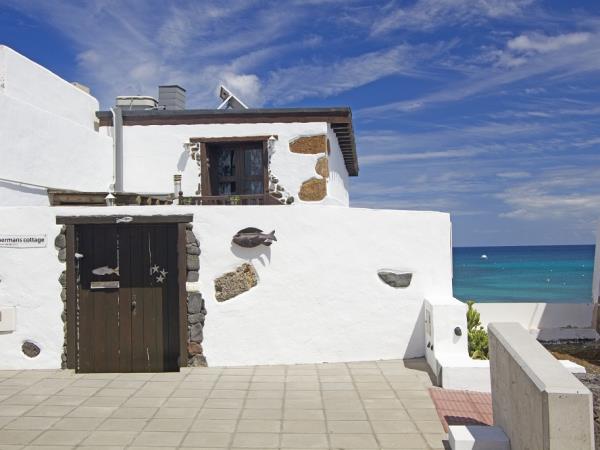 Unique Canarian cottage, on harbour, off grid, pick-up incl
From
€980
to
€1,400
per week (sleeps 4)
Save 140 euros for a July or August 2018 stay in our eco Fishermans cottage, valid for any stays of 7 nights or more.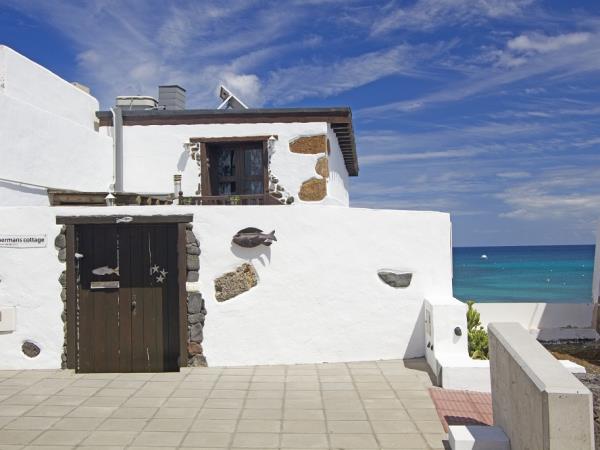 From
€980
per week (sleeps 4)
A hike across the amazing Timanfaya National Park led by Jose of Blackstone Treks was the most memorable.
(more)
Sarah Brocklehurst
The best part was staying in the tiny fishing village of Punta Mujeres and interact with the locals simply by having a cortado or getting a beer with the others. This is the best slow travel I have experienced. Highly recommended, if you want to walk, trek, read, write, have great food and surrounded by simple, kind people. An unforgettable holiday where the pace was slow and the locals very kind including the mini market at Punta Mujeres, the hair dresser and folks at Bar Palenka.
(more)
Priti Patnaik
The cottage was beautiful, the location was perfect. I will definitely be telling everyone about it, although was tempted to keep it as my secret!
(more)
Laura Whelan