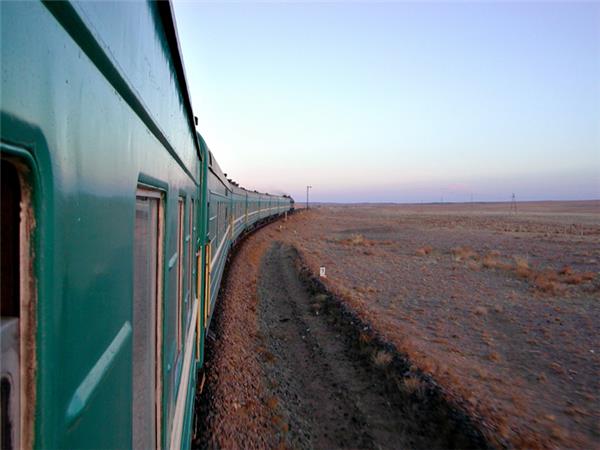 From
£2,614
excluding flights
The Lake Baikal Homestay and the Mongolian Ger Camp... both have incredible memories for me that will stay with me for life!
(more)
Heidi Hosgood
I loved the train journey, chatting to the locals, making food, using the hot water urns at the end of the carriage and having the wheels changed on the Mongolia/China border was a fantastic experience.
(more)
Sally Foote
The most memorable was staying in a ger at Terelj National Park [Mongolia] and walking in the park... The most exciting was seeing the cosmonaut memorial in Moscow and balancing a Kazakh hunting eagle on my arm outside Terelj.
(more)
Christine Johnstone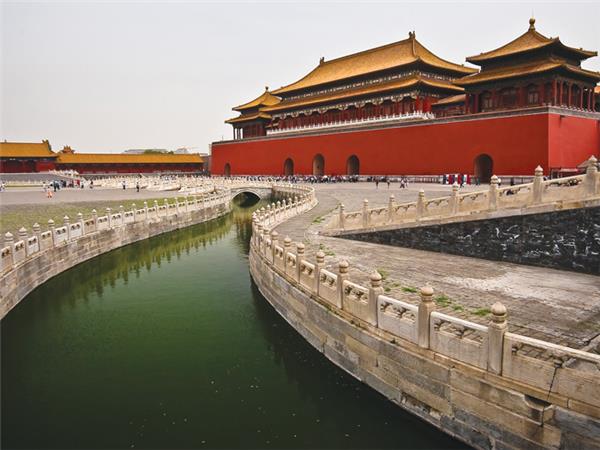 From
£2,530
excluding flights
The Great Wall walk was the most memorable part of the holiday
(more)
Colin Nelson
The overall holiday was excellent, and the group we travelled with were very nice. We thought that the trip itinerary was well designed and we thank the operator management and staff for the opportunity to have this wonderful experience.
(more)
Michael Barnes
I had a brilliant time, the tour was amazing, I got to see some really different parts of China and loved every day of it.
(more)
Lisa Calmiano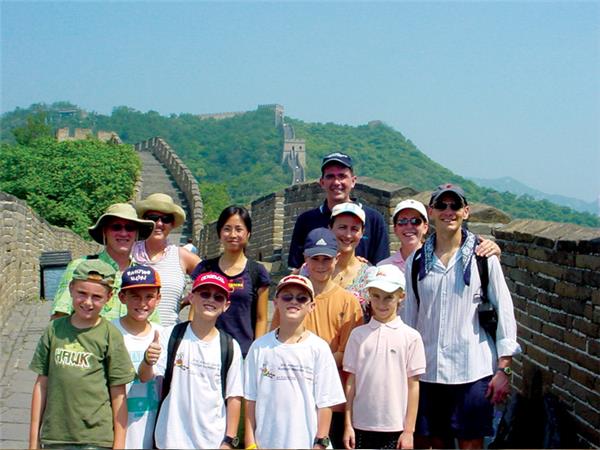 From
£1,828
excluding flights
Memorable parts?
I can honestly say that we enjoyed it all. The quality of guiding and activities was good. Our local tour leader did a great job and was responsive to our needs - the structure and organisation enabled us to pack a lot in to the 14 days. It is really hard to pick favourites but Hong Kong was probably the least favourite part and we would have preferred more time elsewhere. The cultural/historical visits were enough to inform and illuminate without becoming too lengthy for...
(more)
Linda Mail