Responsible tourism in Colorado
---
COLORADO Tourist Board Statement
When people hear the word 'Colorado' they visualize a place where they are welcome to come and experience life and explore the natural world. We Coloradans proudly picture our majestic Rocky Mountains and dry, fluffy snow, our verdant forests and sweeping Great Plains, and of course, Colorado's most treasured residents, our wondrous wildlife, which are all to be shared and cherished.
We revel in Colorado's magnificent natural history and heritage and a myriad of other things related to our surroundings and the natural environment. We know that these are an intimate part of who we are and why we and millions of other love to live, love and play here. Many among us know that this natural, magical place called Colorado is a place that we have a duty and obligation to preserve, protect, and enjoy responsibly.
Today the world is waking up to climate change and the importance of environmental issues in relation to all that we do as human beings. Tourism is no exception. Being one of Colorado's largest industries and economic drivers, tourism has a direct impact on the state's environment. The Colorado Tourism Office (CTO) recognizes the vital role that tourism plays in Colorado's economy and in the lives of its citizens. It is therefore committed to encouraging and promoting a more sustainable and responsible tourism industry within Colorado.
The CTO is dedicated to protecting and caring for Colorado's diverse cultures and its natural environment, while striving to increase business and economic sustainability. It also aims to support and communicate a positive impression of tourism in Colorado, on a local, domestic and international level. It believes that the best in Colorado tourism is yet to come.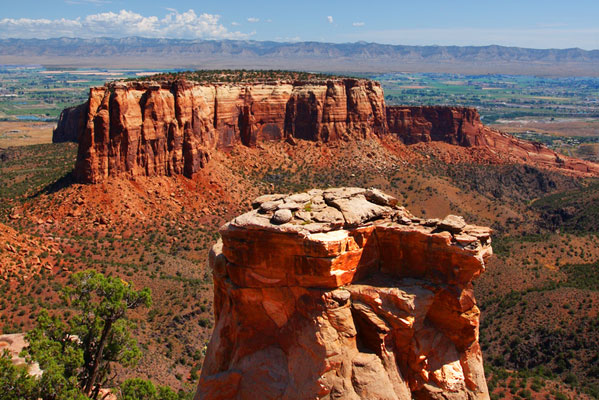 The CTO will continue to support and guide the tourism industry by:
1) Promoting the need for visitors to explore and experience Colorado responsibly
2) Promoting the Colorado destinations that have already committed to responsible travel
3) Encouraging the development of responsible travel and tourism product in Colorado
4) Working with Colorado's tourism industry to build an action plan to elevate the status of responsible travel within Colorado, the US, and the world.
5) Introducing internationally aligned standards and guidelines with a clear set of practical ideas to introduce tourism partners to responsible tourism business practices.
6) Developing auditing and evaluation processes that will help guide tourism partners to improve their actions and products.
7) Identifying certification programs for branding and marketing purposes for recognition of companies efforts and successes.
8) Offering information, best practices, tools and training to assist tourism partners to practice and participate in responsible tourism.
9) Promoting responsible tourism operators and products in Colorado to the international tourism market.
Responsible Travel would like to thank the Colorado tourist board for their sponsorship of this guide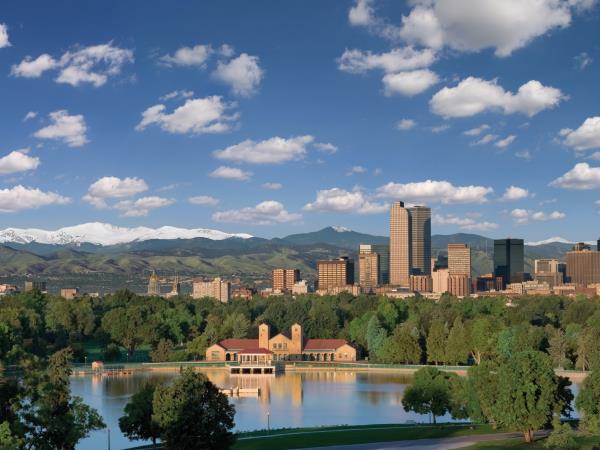 Explore the varied National Parks of the United States.
From
£3700
18 Days
inc UK flights