Things to do in Colorado
---
Our top activities in Colorado
Get active
There is no shortage of empty space in Colorado. For hikers, the main problem is being overwhelmed by the number of trails Ė and for climbers itís choosing which of the many peaks to summit. Explore in a more laid-back way on horseback, or pick up speed on a mountain bike. When these become blanketed with snow, there is a whole blizzard of winter sports in the mountains. Everyone skis here, but there is a plethora of powder activities to explore. And when the snow melts, the rivers swell Ė perfect conditions for white water rafting and kayaking.
Nature & wildlife
The Rocky Mountain Bighorn Sheep is Coloradoís official state animal, although it doesnít like to take centre stage, with only serious hikers who hit the peaks managing an encounter with these beauties. Elks are more commonplace and moose come out to play at dawn and dusk if you choose the right place. Or sometimes it chooses you, with a great antlered animal standing across a mountain road when you least expect it. Which is part of the reason why so many of the roads are named Scenic Byways. The birdlife is mountainous and majestic too, with hawks and eagles soaring over canyons, such as the Mesa Verde National Park, which are home to their own ecosystems, where nature and wildlife all come to life when the snows melt. As do the black bears, who waken from a snowy hibernation all ready for foraging fun in the sun all protected by Colorado's national parks, state parks, forests and numerous conservation projects.
Culture & history
Coloradoís culture, from cowboys to cuisine, is very much informed by nature. From every corner of Colorado people sing, write and paint with a passion that is driven by a need to protect the wonders on their doorsteps. The local cuisine is almost always based on showing off the stateís indigenous ingredients, from wild buffalo to river trout, soft fruits to fine wines. This is a state where creativity springs into action when the snows melt, with no time to spare. Skiing resorts turn into creative hubs, and the pistes become backdrops for some of the USís finest array of theatre, concerts and music festivals. As many of the ski resorts have grown out of cultural heritage of now redundant mining towns, there is still an impressive network of trains, giving tourists access to them, known as Scenic & Historic Railroads. Native American culture is being revived too, with museums and exhibitions throughout the state celebrating the true heart of the arts that still beats strongly today.
Food & drink
Colorado is an epicurean explosion. Albeit a quiet one, with few echoes of just how good their produce is hitting the national or international markets. It is rather lovely to keep it as a surprise for visitors, however, who can cycle round vineyards, spend the evening in one of many breweries, fill their picnic baskets with soft fruits, and re-energise after a day in the outdoors with everything from elk to buffalo.

Everywhere you go, youíll find local ingredients on the menu and, the chances are, the restaurateurs know the farmers personally. Itís a big state, but good foodies always find each other.
Responsible Travel would like to thank the Colorado tourist board for their sponsorship of this guide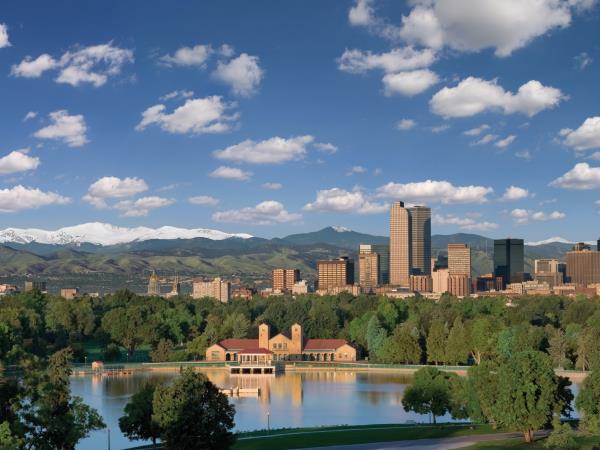 Explore the varied National Parks of the United States.
From
£3700
18 Days
inc UK flights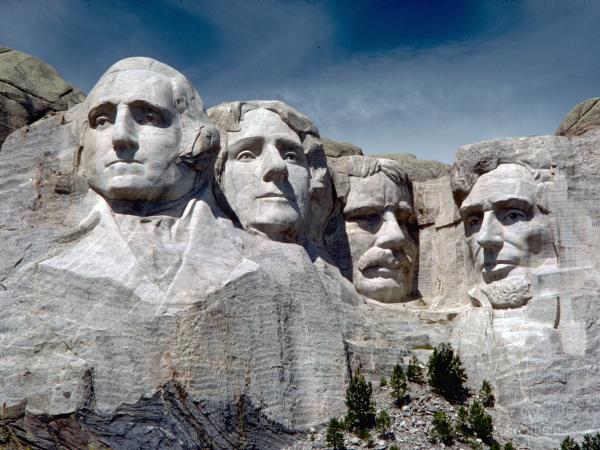 Explore the United States fantastic National Parks.
From
£4435
24 Days
inc UK flights