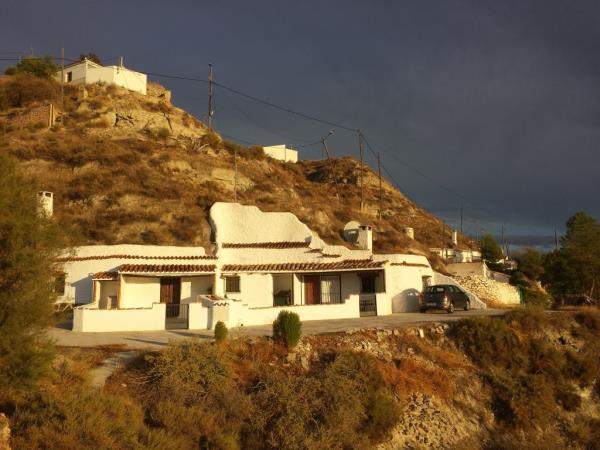 The stunning views from the cave-house and the peace and tranquillity there. The sense of history. The beautiful and varied geography. The friendly welcome from locals and the feeling that we found somewhere fascinating that the Spaniards come on holiday.
(more)
Fiona Armer
The holiday was a wonderful chance to explore a very interesting corner of Spain. Staying in the cave was wonderful and we would thoroughly recommend it.
(more)
Deborah Pole
WONDERFUL. Out first three generation family holiday in several years and it couldn't have been better.
(more)
Melissa Elliott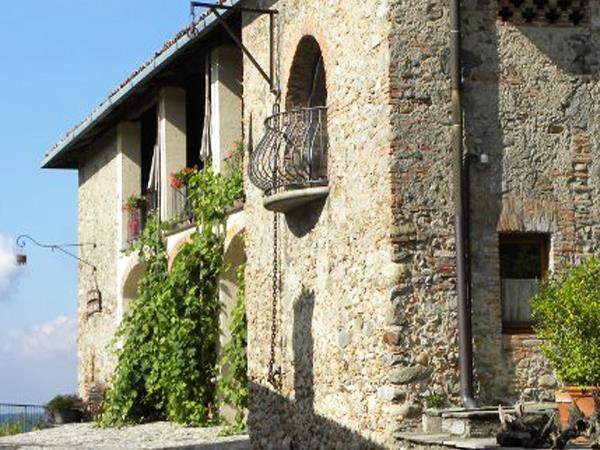 From
€80
per room per night
Memorable parts?
The hikes around Lake Como and Cascina Rodiana itself. The house is amazing and the owners have put a lot of effort and energy in renovating it, thinking about environmental aspects and interesting little details (check out the window shutters) in doing that. I stayed in the old part of the house with a lovely spot of a big fireplace and a small window which was a perfect place to read. During nighttime, the high windows closed so that the room became completely dark and...
(more)
Kristina Mänd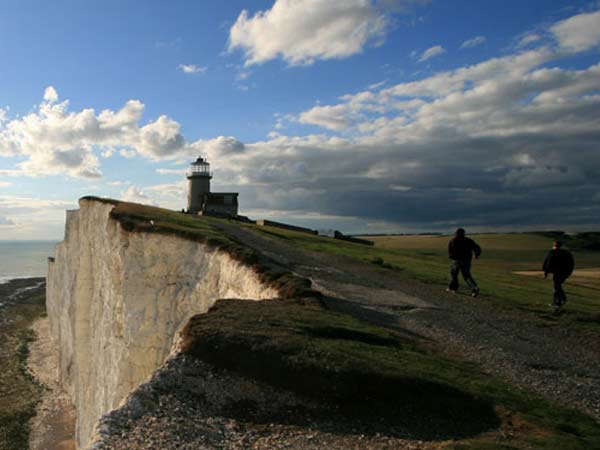 From
£138
per room per night
Memorable parts?
The level of hospitality we received matched the jaw-dropping scenery. Management and staff are care-takers in the truest sense of the word.
Tips?
Book in advance. A beautiful destination for long walks in the bucolic countryside and along the dramatic coast of Southern England.
Local benefits?
Yes. We didn't have a car and traveled there by train to Eastbourne and then taxi. Once situated at the lighthouse we didn't need a car at all. There are miles of...
(more)
Deirdre Loftus