We are just finding your
dream holiday!
3
Costa Rica ecolodges holidays found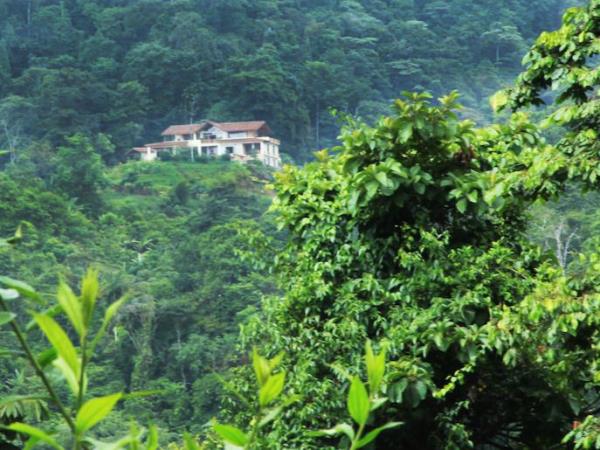 Rainforest eco lodge on 280 acre private reserve
From
US $185
to
US $260
per room per night (sleeps 2)
Rustic jungle accommodation
From
US $135
to
US $150
per person per night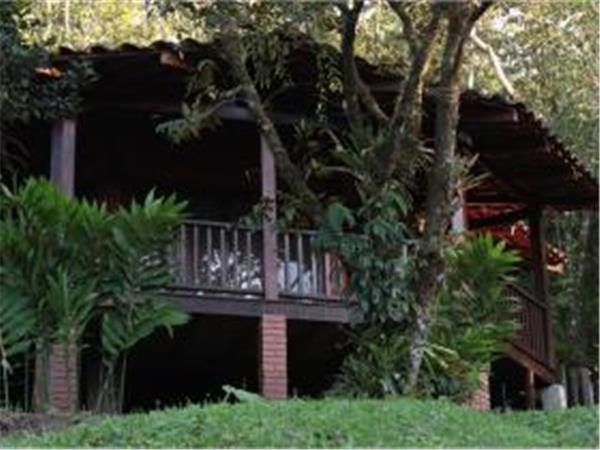 Heliconias Lodge a magnificent unspoilt tropical destination
From
US $55
to
US $125
per accommodation per night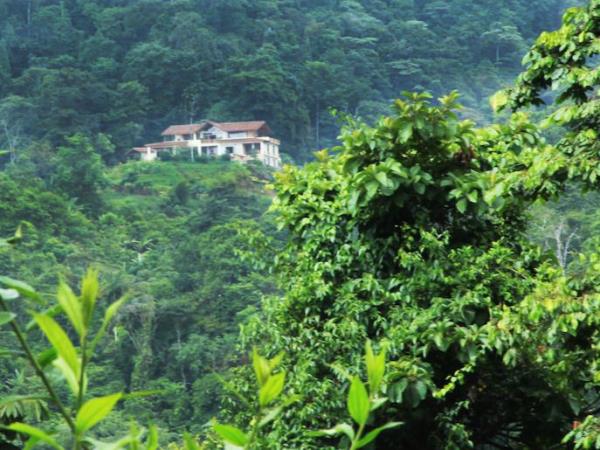 From
US $185
per room per night (sleeps 2)
Incredible - the lodge and its views over the mountains and forest were breathtaking and we had the most relaxing time. We will definitely be staying at the lodge again if we are ever back in Costa Rica.
(more)
Elfie Burgess
They create all their own electricity with a small hydro-turbine... virtually ALL the work done on this coffee plantation is by the owners and locals. They have many LONG TERM employees because they treat them very well, from what I saw and understood. They are also re-foresting pasture land. Most of everything we ate was grown there except a few things they get from local farmers.
(more)
Korte Yeo
A fabulous situation , beautiful rooms, great service all round... We spent two weeks there and enjoyed every moment .Great thanks to the owners and their parents.
(more)
patrick heffron
From
US $135
per person per night
Memorable parts?
Being away from it all. The solitude is incredible as is the flora and fauna.
Tips?
Take a really bright flashlight if you are staying in the tents so you can see any snakes and such on the track when you walk back in the dark. Leave your goretex hiking boots at home and pick up some comfortable boots that you don't mind getting covered in thick mud. Oh, and take snacks that you don't want to live without - like chocolate. Go scuba diving at Isla del Cano to see sharks...
(more)
Tracey Reed