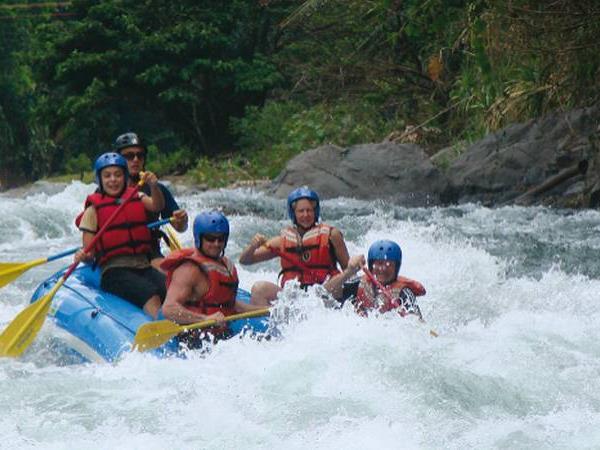 From
£2,310
excluding flights
The most memorable moment was waking early in the morning to hear the strange bird calls and seeing the dawn. A holiday of a life-time.
(more)
Angela Wood
Achieving crossing the country from coast to coast only by bike, hiking, kayaking and rafting. A great adventure and experience. I loved it!
(more)
Alejandro Hahn Menacho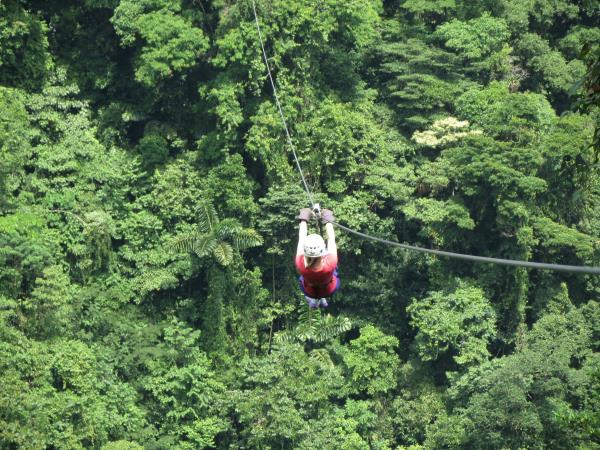 From
£2,135
excluding flights
The most exciting part of the holiday was the white water rafting expedition. Other activities were similarly of a very high standard in terms of competence of the instructors and equipment used.
(more)
Linda Whalen
White-water rafting and zip lining was the most memorable. However our trip was meticulously planned and nothing was left to chance. Considering we were moving around the country a great deal, all the pick-ups and transfers were excellent. Excellent holiday. More than happy.
(more)
Karine George
We were thrilled by the geology (stunning volcanic craters, rainforest canopies, tropical beaches) and the wildlife (crocodiles, motmots, iguanas lurking for breakfast scraps etc etc)
(more)
Ian Gavin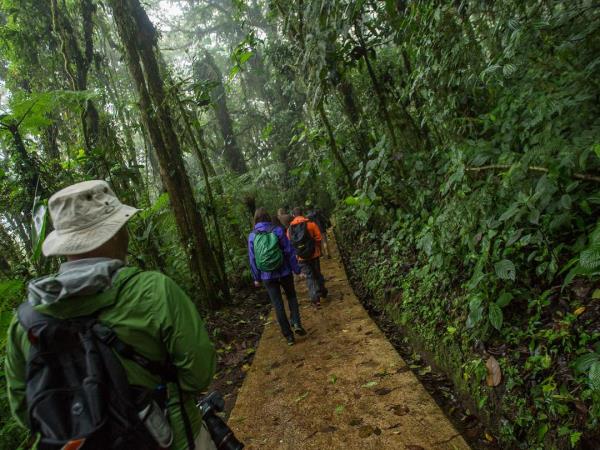 From
£900
excluding flights