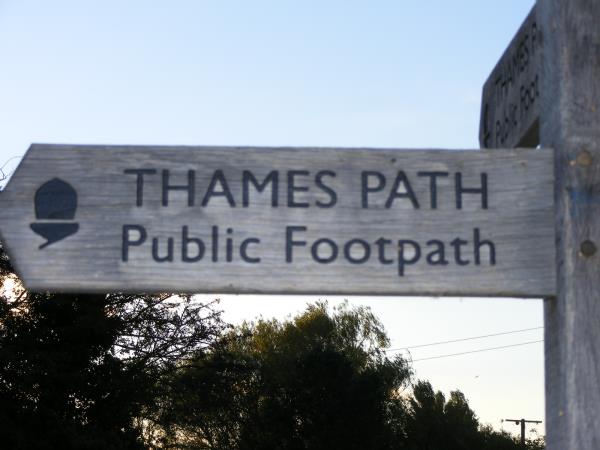 From
£1,442
excluding flights
Memorable parts?
Runneymeade Eve song at St Georgia's Windsor Meals at Riverside, Kingston and TheAnchor, Shepperton
Tips?
Drink lots of water
Local benefits?
Hotels have too much packaging , use plastic water bottles
Overall rating?
Enjoyed tranquility of riverside,good walking and overnight stops varied from excellent to poor
(more)
Charlotte Cordingley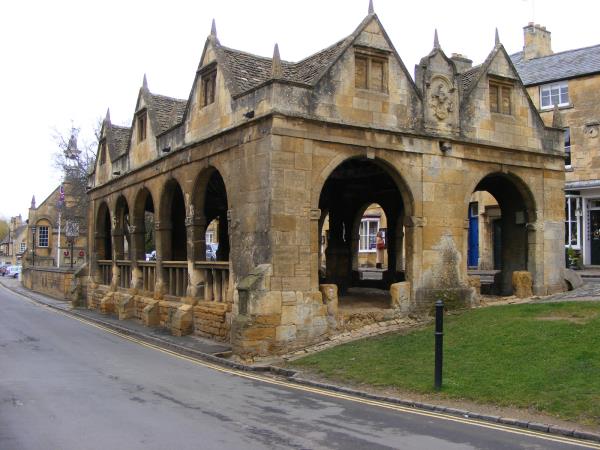 From
£968
excluding flights
Memorable parts?
1) The helpfulness and kindness of the locals. People went out of their way to be helpful. 2) 10 days of rain and being wet for hours while walking.
Tips?
Bring proven waterproof rain gear and make sure you tested that it is waterproof. We had what we thought was high quality rainwear and hiking boots that we sprayed with additional waterproofing, but were soaked every day. Resorted to wearing bin bags on top. Be ready for very steep slopes up and down. We hike...
(more)
Barbara Zoltick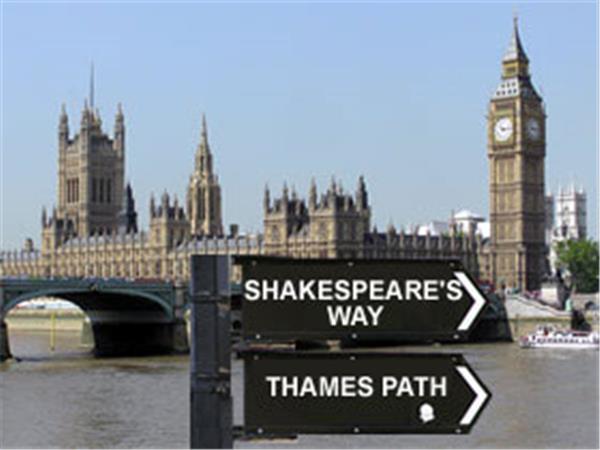 From
£595
excluding flights
Memorable parts?
During the course of the week one cannot fail to be impressed by the sights seen on the Thames Path, sadly the planned programme didn't allow time to visit these places.
Tips?
To make sure that the daily walks are within their capabilities, even though the paths are on the level. The Thames path is well maintained but it was noticeable as you approached London, through London and to the east that a number of the signs had been vandalised/pointing in the wrong direction....
(more)
Graham Stenger