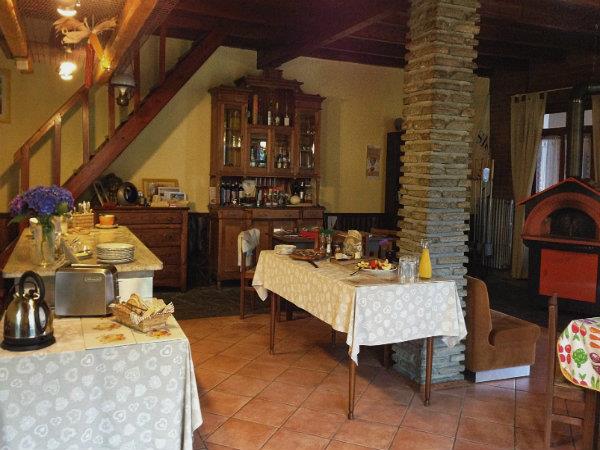 From
€60
per couple per night
A completely recommendable choice for people who are looking for an active holiday supported by some rather superior home comfort!
(more)
Stephen Mitchell
Gosh, difficult to say which part out of so many! I am reviewing the holiday five months later and still remember everything about our stay here. The delicious food and warm hospitality from the hosts, the beautiful scenery and the long walks will stay with me forever, I think.
(more)
Bill Reid
The kindness of our hosts, the nice balanced way they shared and included us in their individual enthusiasm and warmth, the pertinent information about local and Piemonte region, without coming too close were most memorable. Excellent holiday.
(more)
Anna Welsing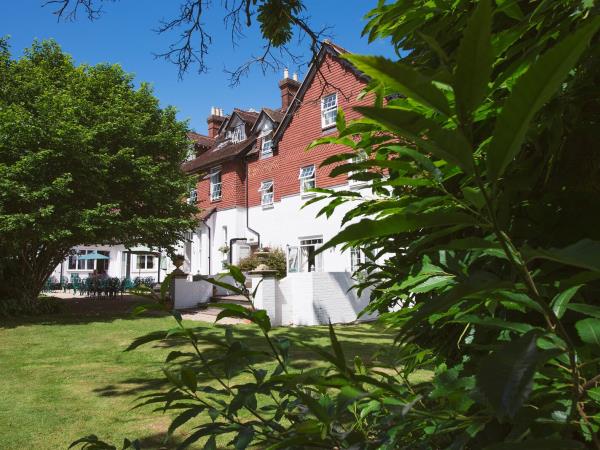 From
£52
per person per night
Memorable parts?
Being in nice serene countryside and away from it all.
Tips?
Lot of walks and other activities available around Lyndhurst so you won't be bored, do some research before coming down.
Local benefits?
Spent some money in shops and pubs an visit to Beauliu Motor Museum which was a great experience as much changed since last visit a few decades ago and a lot older and able to appreciate it better. Secret Army base by the main house was of very much interest...
(more)
Andy Kowalski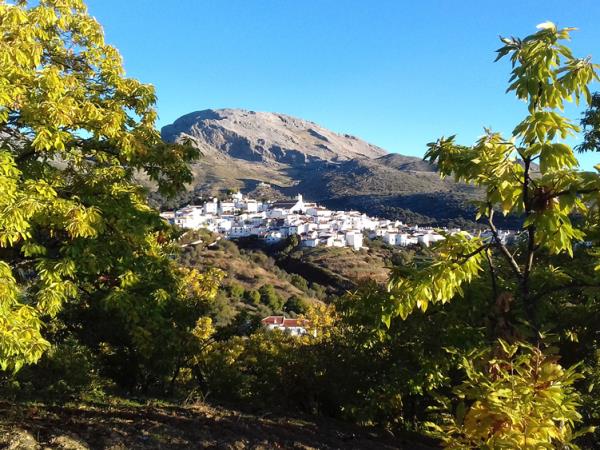 From
€130
per double room per night
We enjoyed every part of our holiday. The food was exceptional and the hotel could not be faulted in any way. We had two fantastic days out with Peter Jones a local bird expert who showed us all the wonderful birds and wildlife in the area.
(more)
Marina Harvey
Well we only spent a few days in Cartajima, but there were quite a few highlights. On our last day we went to the Alhambra in Granada, and there are no words to describe how fabulous this is.
(more)
Annette Kelly
Overall, this was a revelation for us all, that there is such a beautiful unspoilt place; that the people who have moved in there, to provide the holidays, have such regard and respect for the place and its people - that they share their love of the place so enthusiastically.
(more)
Aine Allen