3
Accommodation only holidays in Croatia found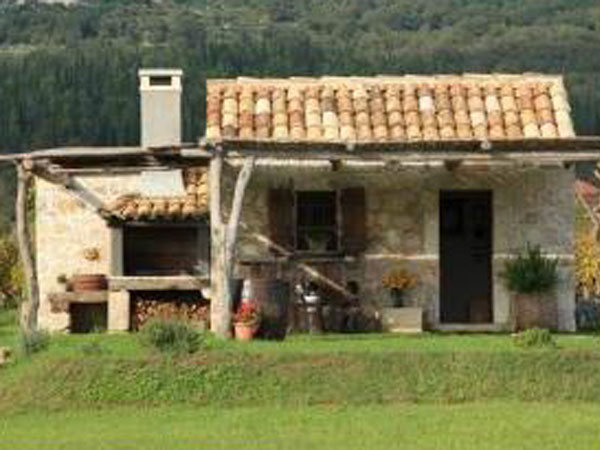 Unique stone eco cottage in vineyards of Dubrovnik Malvasija
From
€59
to
€99
per accommodation per night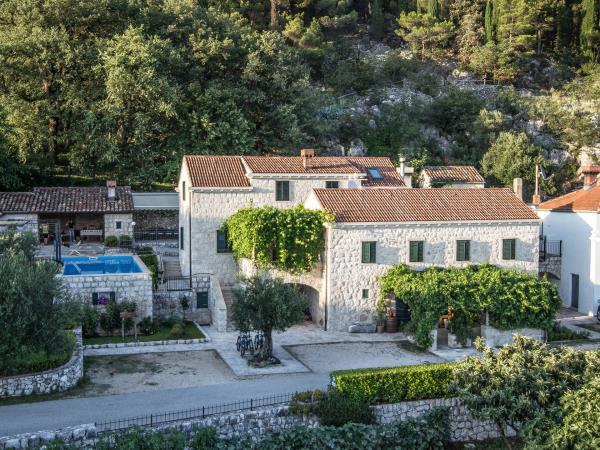 Countryside villa & pool for 11 guests in Dubrovnik
From
€1,520
to
€3,620
per villa per week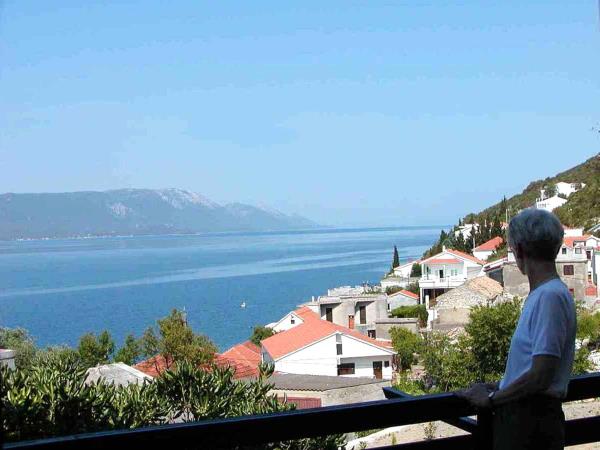 Clean, spacious, well equipped with impressive sea views.
From
€60
to
€90
per apartment per night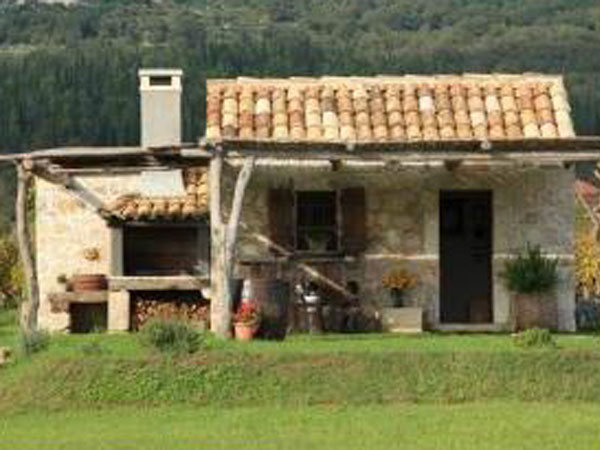 From
€59
per accommodation per night
Memorable parts?
The scenery. Peace and tranquility
Tips?
Not an awful lot to do, it was the perfect place to relax after Dubrovnik. We just sat and admired the view and drank wine in the evening watching the sunset. Can't use high power electrical devices like hairdryers - Phone chargers ok.
Local benefits?
Yes definitely. Solar powered electricity. Lots of local produce for sale.
Overall rating?
It was fantastic. After 12 days touring Croatia it was the perfect...
(more)
Kirsty Sullivan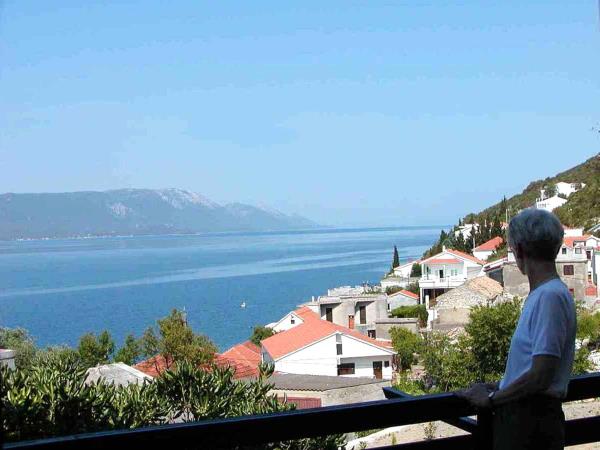 From
€60
per apartment per night
Memorable parts?
Absolutely beautiful location. Clear warm seas and two nice beaches. The accommodation was very comfortable and really accessible to the waterfront and beach. It had three terraces two at the front upper and lower lever and one at the back which was shared with the other four houses and with a very nice garden where the children could feed the tortoises. The rear area had a larger area for eating with barbeque. The different situations of the terraces meant that you had shade...
(more)
Anne O'Brien