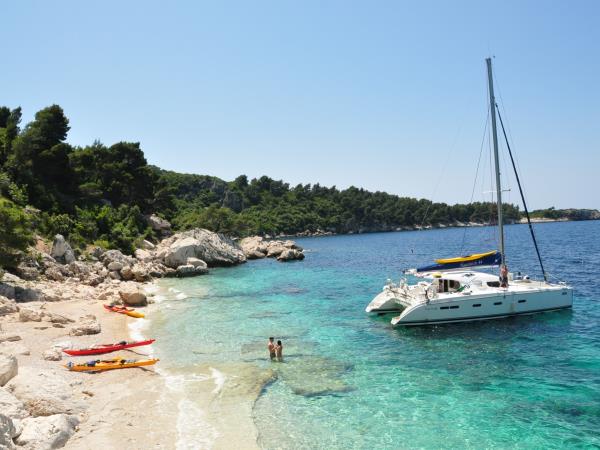 From
€580
excluding flights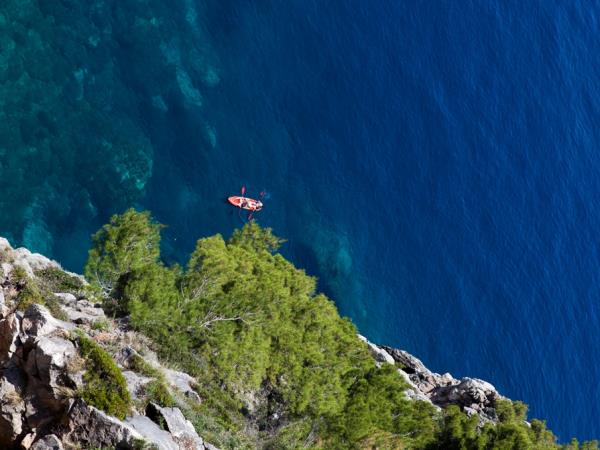 From
€450
excluding flights
The most memorable part of the trip, aside of the kayaking which was clearly the main part of our trip, (was) meeting Josep (kayaking guide-hope I'm right) he taught us so much about Croatia's history, culture and his background.
(more)
James Carr-Smith
The most memorable parts of the holiday were seeing amazing scenery and viewing the islands from a different perspective.
(more)
Katie Toghill
Paddling in quite big waves, surfing first time with kayak.
(more)
Jarmo Launonen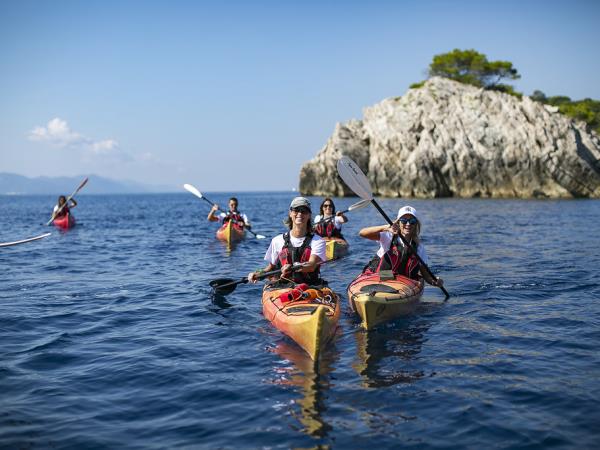 From
€535
excluding flights
It was a fantastic experience. Our guides were great, they did everything they could to make it an experience we will never forget!
(more)
Christelle Jacobs
The highlight was the friendliness and helpfulness of the guides, seeing different areas, the food -everything really!
(more)
Donna Murray