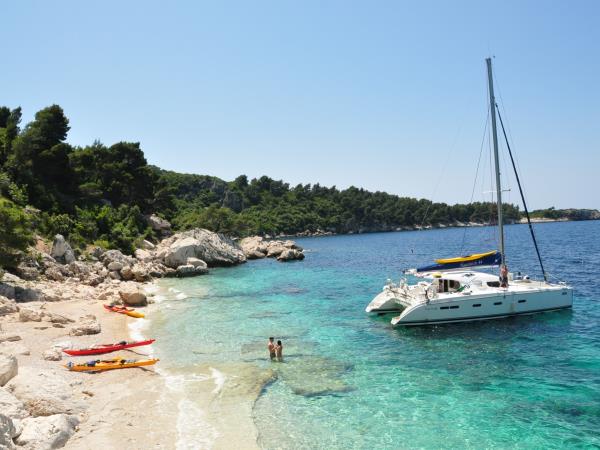 From
€580
excluding flights
It was all amazing. It was the combination of offshore, onshore and dining selections that made the whole thing wonderful.
(more)
Debra Close
This was a fabulous trip - a great combination of sailing, exploring the islands, biking and sightseeing!
(more)
Joanne Heeson
The holiday was fantastic
(more)
Steven Feldman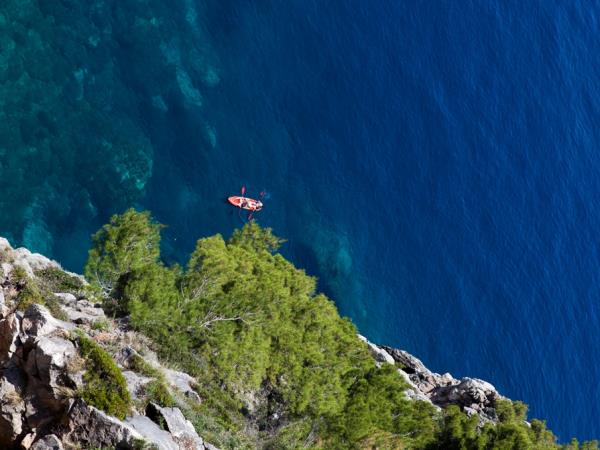 From
€430
excluding flights
The most memorable part of the trip, aside of the kayaking which was clearly the main part of our trip, (was) meeting Josep (kayaking guide-hope I'm right) he taught us so much about Croatia's history, culture and his background.
(more)
James Carr-Smith
Paddling in quite big waves, surfing first time with kayak.
(more)
Jarmo Launonen
Would definitely do it again.
(more)
Jane McNeill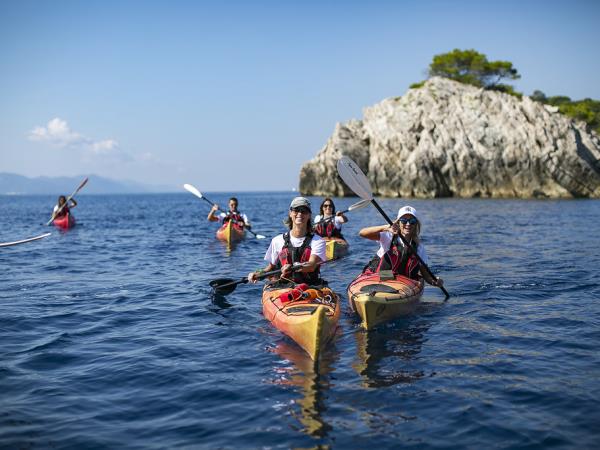 From
€510
excluding flights
The highlight was the friendliness and helpfulness of the guides, seeing different areas, the food -everything really!
(more)
Donna Murray
If you have the chance, don't miss out on the dinner on a small farm in the hillsides of Lopud. The three days of kayaking around the beautiful islands was a perfect combination of activity and relaxation. The guides were skilled and very helpful.
(more)
Anne-Kari Petersen
The beauty of Croatia in general was breath taking. The sea kayaking was a bit more than I expected so it was an adventure, but I loved it.
(more)
Karri Reagan