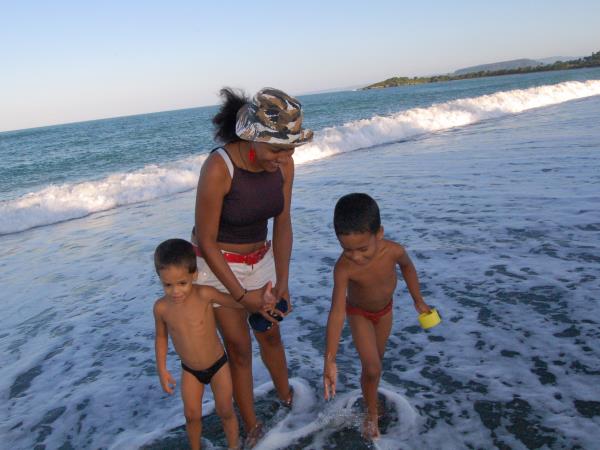 From
€1,590
excluding flights
"It was all brilliant" said my teenage son when I posed to him this question.
(more)
Sue Brooksbank
The most memorable was visiting a 75 year old lady and her son living in what is left of a 200+ years old hacienda in the mountains surrounding Soroa, descendants of slaves who had worked on that farm. Their hospitality and joy of live, despite having very little, the beauty and wilderness of the mountains on our hike there ...
(more)
Thom Brenner
Cuba all of it. Beautiful country! Excellent. Would love to re visit. Tour was beautifully organised too! Thanx
(more)
Caroline Bustos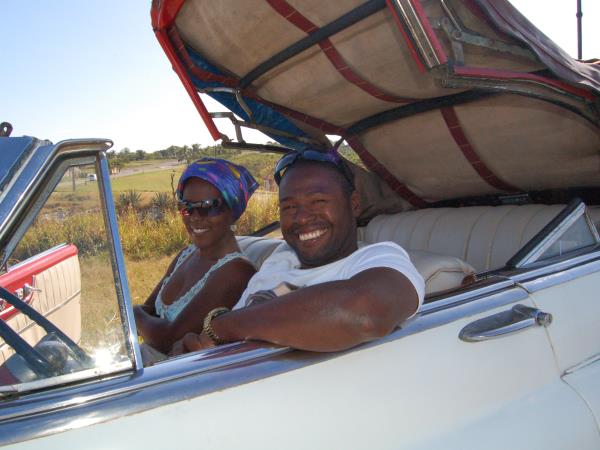 From
€995
excluding flights
This was a trip of a lifetime. My group are seasoned travellers and everyone enjoyed all aspects of the holiday.
(more)
Catherine
It was an amazing experience for the whole trip. Cuba is a beautiful Island and has far more to offer than just Havana and beach resorts.
(more)
Lesley Murphy
We found that private guides gave us the best service and the most insightful information about life in Cuba. Casa partiulars were all very good.
(more)
Doug Frisbie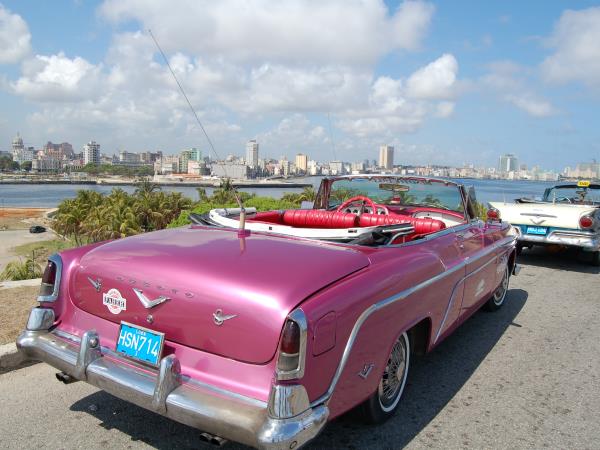 From
€2,890
including domestic flights only
The most memorable was staying in casa particulares; meeting friendly and welcoming people; learning about Cuban history in context; visiting Havana.
(more)
Judy Raven
Visiting Santa Clara and seeing the Che Guevara Mausoleum and statue was the most memorable part of the holiday...10/10. Absolutely perfect.
(more)
Genevieve Isherwood
We really enjoyed this holiday. We had a fantastic range of experiences and met some wonderful people. We've travelled extensively, but Cuba is pretty much a unique destination.
(more)
Alan Shelton