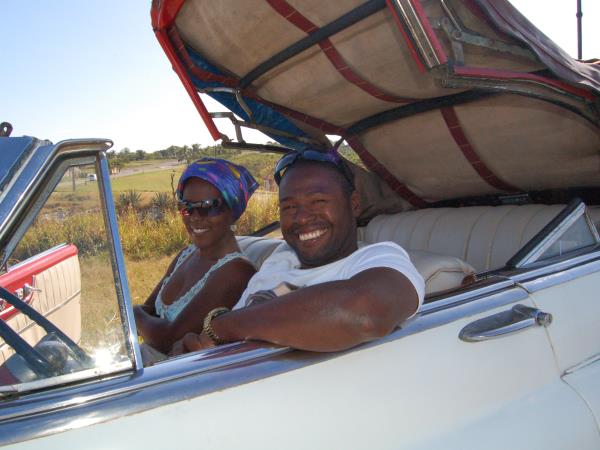 From
€995
excluding flights
The holiday was excellent and would highly recommend Cuba as a holiday destination. The 10 day trip was a wonderful adventure from start to finish. Our thanks to Responsible Travel for recommending Marcel.
(more)
Claire Childs
Wonderful experiences. Recommended...Amazing scenery: El Nicho waterfalls and Vignales valley were the highlights
(more)
Stirling Tyler
We enjoyed meeting the enthusiastic and friendly people in the cities as well as the expertly led tours in the countryside. Most enjoyable. We were well supported but also had lots of freedom.
(more)
David Nevill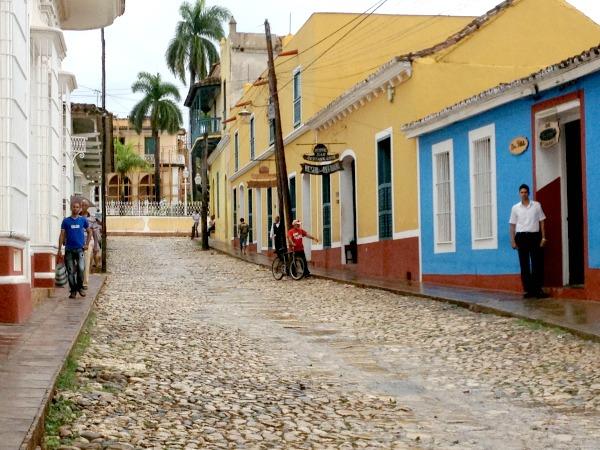 From
£1,768
excluding flights
The tours were excellent, much better than we expected. Excellent, it was a fantastic trip and we all had a great time.
(more)
Julian Philpott
For me, the highlight was riding through the tobacco lands with the red earth, hot sun and beautiful scenery, or perhaps it was the horse-drawn cart trip to the waterfall and then swimming in the cool, clear water with the birds swooping in and out of their little cave nests.
(more)
Judy Corbett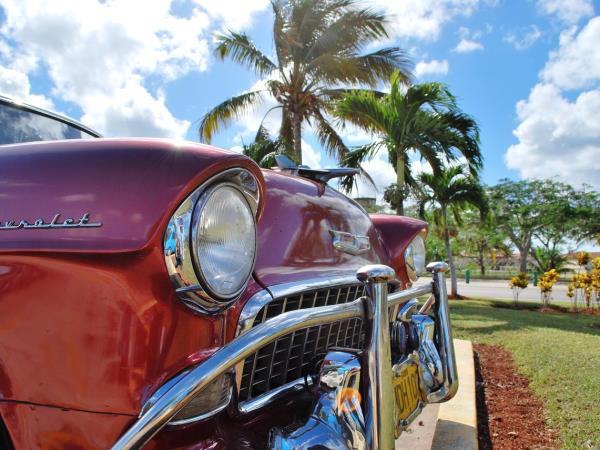 From
£1,772
excluding flights