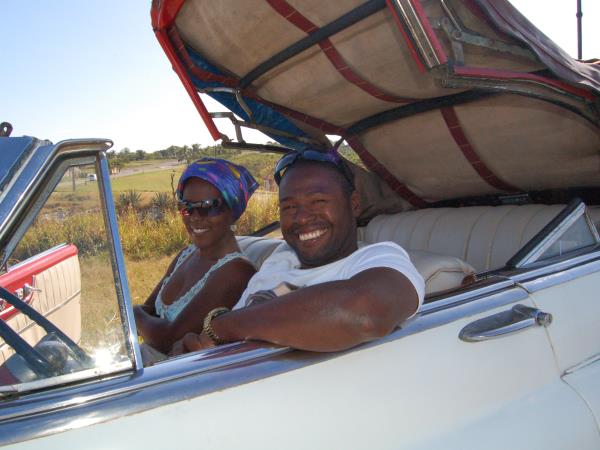 From
€995
excluding flights
We loved the boat trip to Iguano Island off Trinidad. We also loved staying in Old Havana and exploring the small streets and listening to the music.
(more)
Jennine Herd
We loved Cuba for its quirky colourful ways and how it is stuck in a fifties time warp with some 1980s kitch thrown in.
(more)
Vanessa Delaney
Excellent. Cuba has a wealth of ecosystems. While not great on animal diversity (large mammals) has beautiful bird life. Most importantly, the chance to learn more directly from Cuban people about their history & politics...
(more)
Helen Jones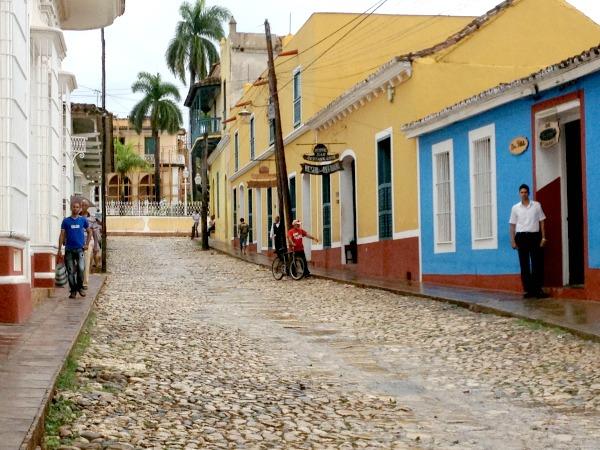 From
£1,755
excluding flights
The holiday was well organised.
(more)
Nicole Griffiths
The tours were excellent, much better than we expected. Excellent, it was a fantastic trip and we all had a great time.
(more)
Julian Philpott
For me, the highlight was riding through the tobacco lands with the red earth, hot sun and beautiful scenery, or perhaps it was the horse-drawn cart trip to the waterfall and then swimming in the cool, clear water with the birds swooping in and out of their little cave nests.
(more)
Judy Corbett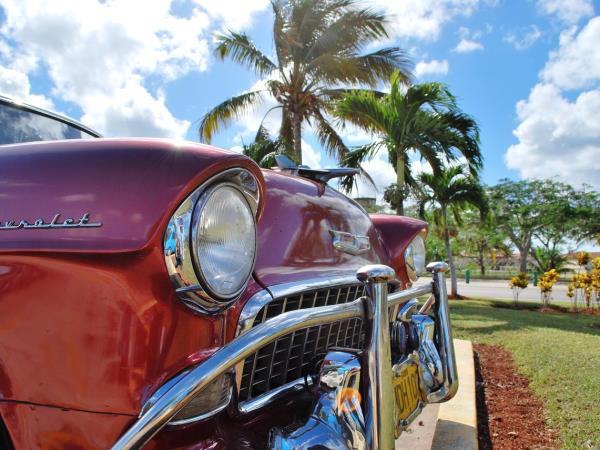 From
£1,949
excluding flights