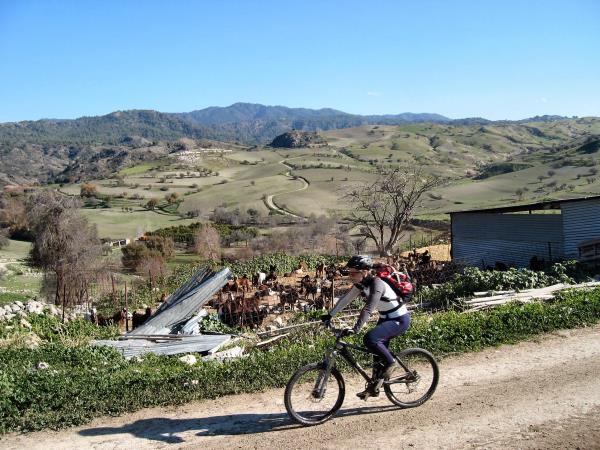 From
£650
excluding flights
We loved exploring three different areas of northwest Cyprus. We had a different route for each day's ride, so whether it was exploring the mountains and valleys, or hugging the rugged coastline along the Akamas peninsula, each ride gave us plenty of stunning views to enjoy... We'd definitely go back!
(more)
Emma Parry
We enjoyed every day. Highlights include the gorge, the ride down to Latchi in the afternoon of the second day, the relaxing rides along the coastline and the beautiful scenery and sun.
(more)
Ray Mitchell
Hiking through the Akamas gorge and encountering wild mountain goats en route. Truly a sight to behold.
(more)
Jonathan West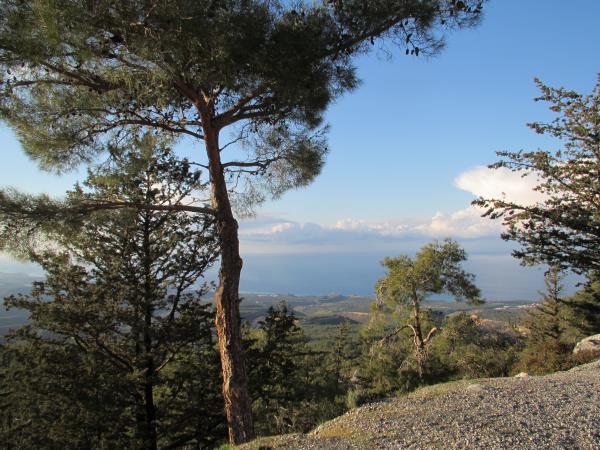 From
£594
excluding flights
We loved that each day was different. And of course being in Cyprus, both south and north plus the Amalfi coast was absolutely amazing! Some of the most beautiful scenery in the world. Also enjoyed all the extra activities and eateries that were recommended.
(more)
Kathryn Johnson
The hotel was delightful. It was a very pleasant holiday. The area is more developed than we'd hoped for.
(more)
Jean Gross
The most memorable moment was climbing to the top of crusader castles and seeing amazing views.
(more)
Kirsty Syder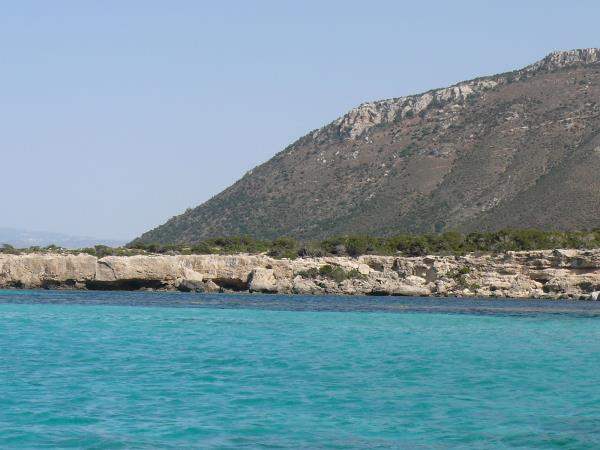 From
€450
excluding flights
Memorable parts?
The walks were really good, easy terrain but hilly and some longish days, some beautiful views. Wonderful to find infinity pool at hotel in Drouchia at the end of long hot walk.
Tips?
Self guided walks - need to use the gps maps to check on the right path. Also there wasn't any notes on leaving bags at hotels, what to expect from taxi drivers etc - but no problem it all worked out and was well organised.
Local benefits?
Yes - it was wonderful to stay in...
(more)
Julie Khan