2
December last minute holidays found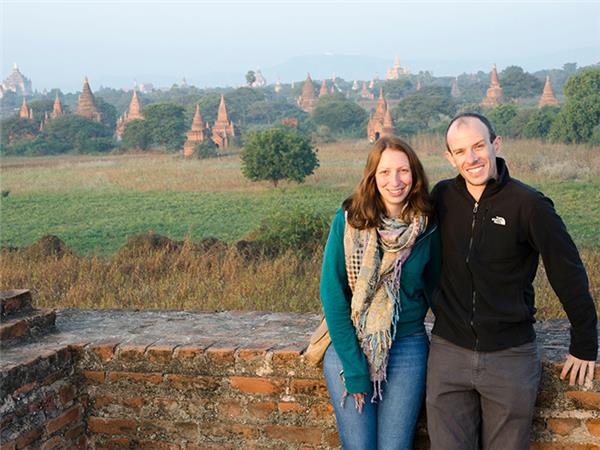 Explore the culture, hospitality & ancient wonders of Burma
From
£990
13 days ex flights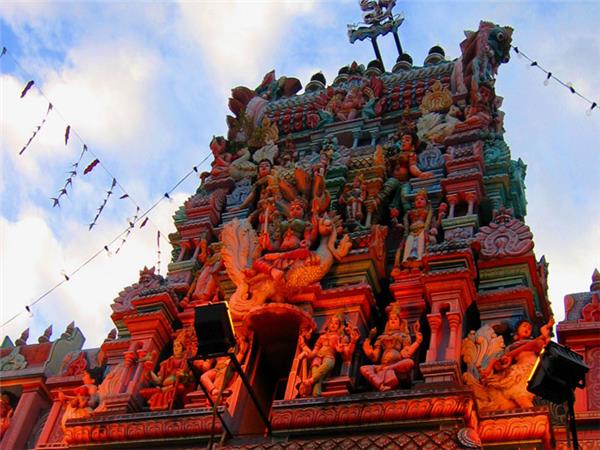 Singapore - Bangkok. Bustling big cities to isolated islands
From
£990
13 days ex flights
Memorable parts?
It's hard to tell. The holiday has been amazing: the group was getting along very well, the tour guide did an amazing job and we saw one of the most beautiful lands on heart with the kindest people you will ever meet.
Tips?
Bring just temple clothes and flip flops. Forget shorts and tank tops.
Local benefits?
Yes, I do. Myanmar lives on tourism but unfortunately doesn't have enough. Burmese people are the nicest I have ever met and I am glad I have been...
(more)
Giorgia Papacharissis
Memorable parts?
Kayaing in the mangroves in Krabi was just beautiful
Tips?
Try and stay the night before in Singapore as no exiring there on this trip.
Local benefits?
Yes
Overall rating?
Excellet, great trip fab tour leader and lovely group.
(more)
Kate Boye