Family dolphin watching holidays

Boats, dolphins and sunshine may seem like a winning combination for families, but be sure to do your research.

Some tours offer greater chances of seeing dolphins than others – and kids may not be too keen to wait patiently for a glimpse of these creatures. Straddle boats and RIBs may also be uncomfortable for little ones, and are more exposed to the elements.
Many operators offer specific family departures, with specialist guides who inform and entertain. Dolphin watching with kids may be their dream holiday – but this is often only open to those aged 12 or even 14 due to safety issues, so be sure to enquire before building their hopes up.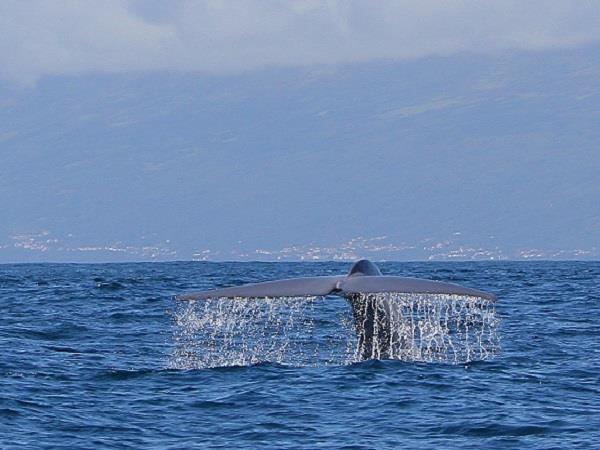 A family educational adventure and experience of a lifetime.
From
£930
7 days
ex flights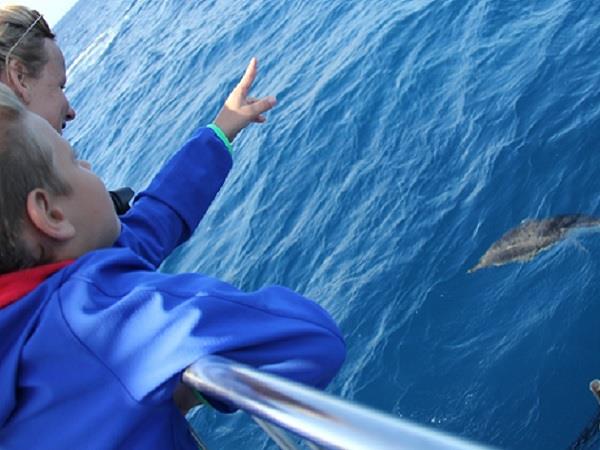 Learn about whales & dolphins in the Azores
From
£1005

to

£1165
8 days
ex flights
HEALTH
Be generous with the (eco-friendly) sun block. You may not notice the sun because of the ocean spray or chilly winds – but the water will magnify it, and you can get burned without even noticing.
Cover up when snorkelling – your back, legs and bum can get burnt!
Speak to your tour operator if you have back problems – some of the smaller boats may not be suitable, especially if out in rough seas. They can also advise you on how to minimize the impact of waves.
If you are prone to seasickness, choose a land-based tour with shorter times out at sea. Some regions have rougher water than others, and larger boats are more stable than shorter boats. Take medication with you if you are worried – ginger is also a good, natural remedy.
You may spend a long time scanning the ocean – wear good sunglasses with UV protection to save your eyes from the reflective glare. Polarising lenses may also help you see more clearly.
Some regions, including Sri Lanka and Kenya, will require specific vaccinations and other health precautions including antimalarial tablets. Mosquito-borne dengue fever is also prevalent in some destinations, including Sri Lanka and Fiji.
Check the
CDC website
for up-to-date health advice for your destination.
SAFETY
Check that your company has life jackets (adult and child-sized) and appropriate health and safety procedures in place – with specific guidelines for children if necessary.
Never approach dolphins or orcas – whether in a kayak or swimming. You are in their territory and they will stay as close or as far away as they wish. Scaring off the wildlife means that over time they may develop a fear or dislike of humans – and will stop approaching areas with the boats – which disrupts their natural behaviour, as well as ruining the experience for future tourists.
It's not just you and your kids that need protecting from the elements – your camera does too. Pack plastic bags to wrap it in when in your bag, and use a protective filter and a lens hood to avoid it getting splashed. Keep the lens cap on when not in use.
Check the
FCO website
for the latest travel safety advice for your destination.
Our top trip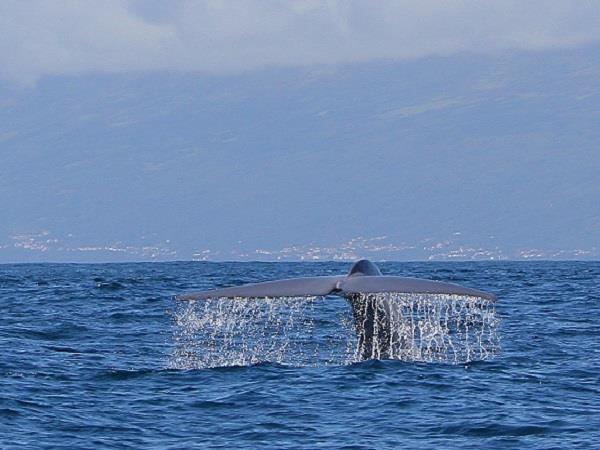 A family educational adventure and experience of a lifetime.
From
£930
7 days
ex flights
Tailor made:
This is a set itinerary with flexible start dates April through October.
If you'd like to chat about Dolphin watching or need help finding a holiday to suit you we're very happy to help.

Other wildlife
Having unleashed your child's inner marine biologist with the sociable, somersaulting cetaceans, expert guides can introduce them to many other marine species, such as whales, manta rays, manatees and basking sharks. While dolphin watching with kids, you can snorkel or scuba dive submarine caves and interesting rock formations where fish flutter in La Gomera, visit vast colonies of sea birds in Scotland, and study monk seals and turtles in Greece – soon enough the whole ecosystem will start to fall into place.
Bays and beaches
Being on the coast, you may as well take advantage of some of the fantastic shorelines in these destinations. There are sheltered bays in Greece and La Gomera, rugged cliffs and rocky shores in Scotland and the Azores – so sunbathers, walkers or wildlife fans can pick their coastline accordingly.
Museums
Taking your children out to watch marine life is sure to provoke a lot of questions. Feed this curiosity with a trip to a dedicated museum, such as the Sperm Whale Museum in the Azores, or Madeira's Whale Museum. They explain the history of whaling, and have full-sized models and 3D movies so the kids can understand more about what's been bobbing beneath their boats.
Dolphin watching with kids
Amanda Stafford of The Dolphin and Whale Connection is the guru of dolphin watching in the Azores: "We get a lot of families in the Azores and the great thing is we use these big catamarans with indoor cabins and very safe viewing platforms, so there is no minimum age. Kids can run around freely on the large and spacious decks but what you actually find is that they stay engaged for the full three hours, simply because we get so many sightings, and also because we have these great marine biologists capturing their attention. So dolphin watching with kids is very doable here."
Tips for families from our past travellers
"If you have young children, ensure they have practice swimming in sea and travelling on RIBs" - Maureen Quayle

"Go in a single large family group, or as singles and couples. Don't mix the two in one tour, it doesn't work for the singles and couples who want space not children". - James Bromley
More Dolphin watching articles