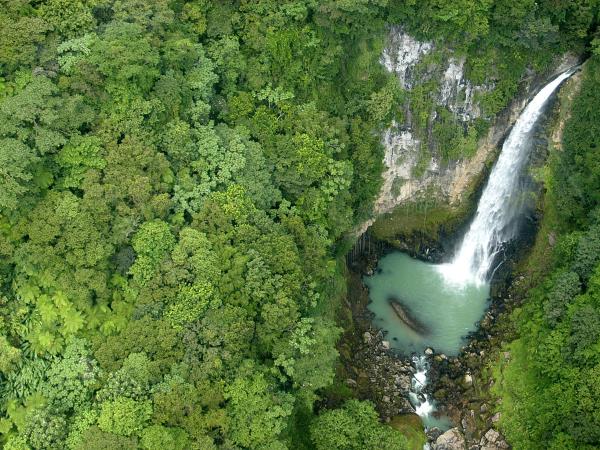 From
£1,995
including UK flights
There were many highlights on this trip, but perhaps the most memorable was the hike to Boiling Lake, with our fantastic guide Jeffrey Charles. The hike took us around 7 hours, including a lunch stop at the Boiling Lake itself. Despite nearly 2 weeks there, we feel we have barely scratched the surface of this beautiful island and would dearly like to return.
(more)
Stan and Jenny Cobon
The most memorable part was mi xing with the local people, both through our 11 days of excursions using wonderful Domincan guides, and simply talking to people and drinking with them in a village bar at Carnival time.
(more)
Charles Moberly
Try to get to know the people who live near your accommodation. Dominicans are very friendly and love to share their lives with you.
(more)
Joan Rule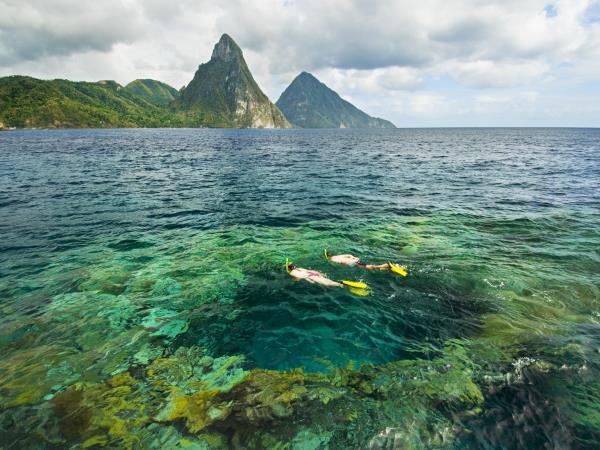 From
£3,295
including UK flights
Visiting the tropical rainforest on St Lucia; snorkelling in St Lucia; the Fond Doux plantation hotel.
(more)
James Fenton
Flying to Kaieteur Falls in Guyana, although, to be fair, so much of the holiday was memorable it is difficult to choose a single event.
(more)
Chris Fleckney
Fantastic, just wish we had had more time on both islands.
(more)
Jacqui Smith