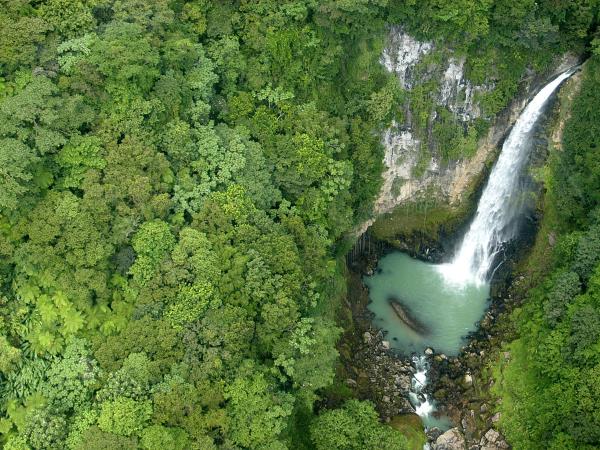 From
£1,995
including UK flights
There were many highlights on this trip, but perhaps the most memorable was the hike to Boiling Lake, with our fantastic guide Jeffrey Charles. The hike took us around 7 hours, including a lunch stop at the Boiling Lake itself. Despite nearly 2 weeks there, we feel we have barely scratched the surface of this beautiful island and would dearly like to return.
(more)
Stan and Jenny Cobon
The most memorable part was mi xing with the local people, both through our 11 days of excursions using wonderful Domincan guides, and simply talking to people and drinking with them in a village bar at Carnival time.
(more)
Charles Moberly
Try to get to know the people who live near your accommodation. Dominicans are very friendly and love to share their lives with you.
(more)
Joan Rule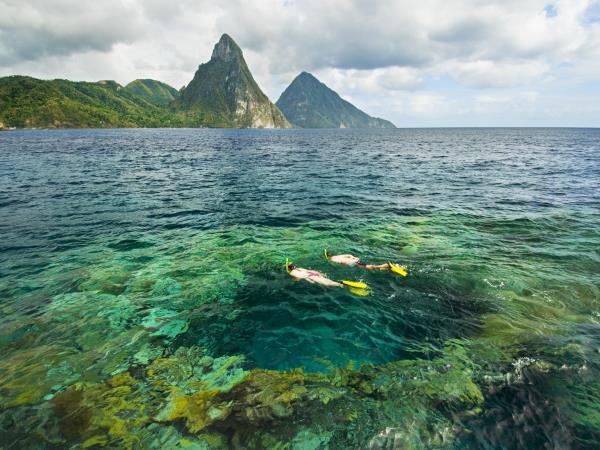 From
£3,495
including UK flights
Seeing St Lucia parrots flying free in their primary forest home was the most memorable part of the holiday... This was a really interesting holiday for the locations, the scenery, the warmth of the weather and the local people.
(more)
Diane Blakeley
Amazing. Our driver/tour guide was fantastic. The excursions were really good. They gave us ample opportunity to learn about Dominica and it's vast terrain, fauna and natural beauty.
(more)
Laura Clarke
Visiting the tropical rainforest on St Lucia; snorkelling in St Lucia; the Fond Doux plantation hotel.
(more)
James Fenton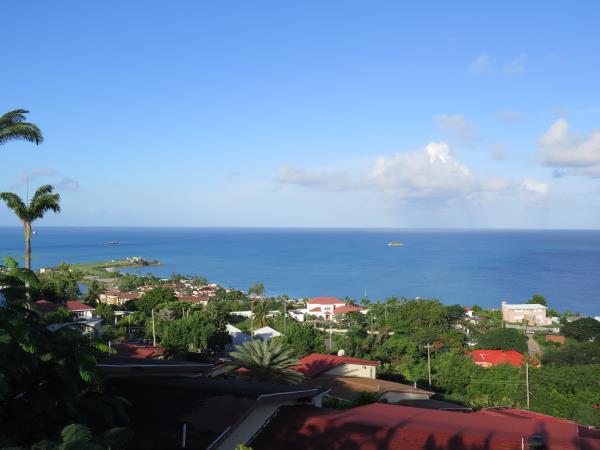 From
£1,110
excluding flights
Memorable parts?
The Walk to Boiling Lake - it was pretty challenging and strenuous because the recent hurricane had washed away may of the paths (especially those crossing steeper slopes). This made one or two short sections a little tricky, but they were negotiable with care. We'd recommend hiring a guide we used Nahjie - he's knowledgeable and fun to walk with and he has great reviews on Tripadvisor. For benchmarking purposes, we're reasonably fit although now in our 60th decade.
Tips?
Expect...
(more)
Roy Bain