1
Honeymoon ideas holiday in England found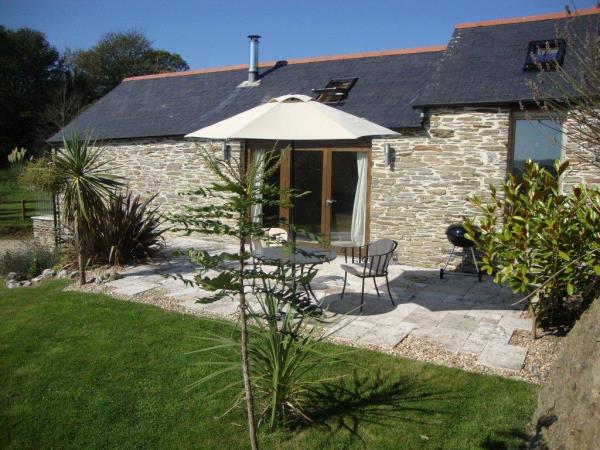 Cottages looking down the valley towards Fowey and the sea
From
£125
to
£145
per cottage per night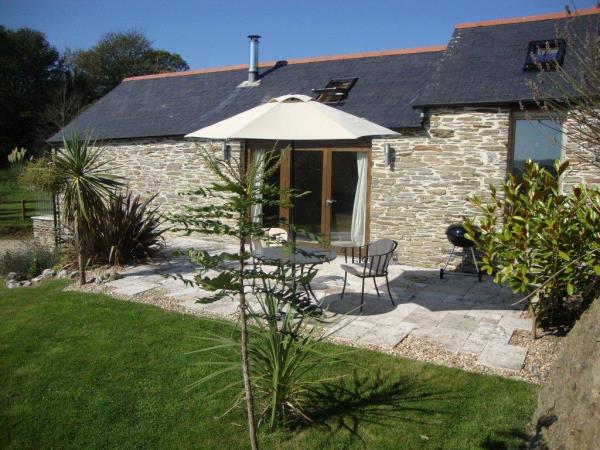 From
£125
per cottage per night
Everything about it was above expectation, we absolutely could not fault it!!
(more)
Jenny Rendall
We were not expecting such comfort in a beautiful rural setting with all the modern conveniences and yet environmentally friendly.
(more)
Gail Bray
It is a lovely high spec cottage in a beautiful area. We were very sad to leave and we would be very happy to return or recommend it to friends.
(more)
Graham Wilson