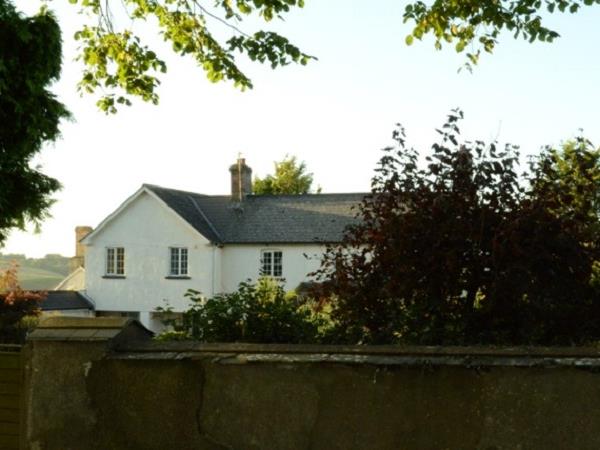 From
£75
per double room per night
Staying in this farm you may feel you are staying at home. The farm owners are simple and friendly.
(more)
chanuan ratanawaraha
The most memorable part of the holiday was visiting the Eden Project, Rosemoor Gdns, other NT/RHS properties in the area.
(more)
Elisabeth Marciniw
The wonderful breakfasts that Rose cooked were made up of local produce and tasted delicious. Rose is a very good jam maker too!
(more)
Amanda Porter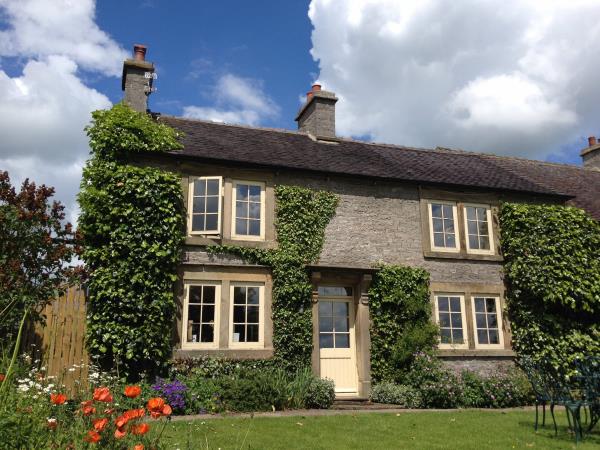 From
£360
per cottage per week (sleeps 2-6)
The accommodation had everything we needed and the owners were welcoming and informative. It was a good overall experience.
(more)
Rachel Pettitt
Very relaxing and the cottage was wonderful to come back too at the end of the day, or have a break during the day.
(more)
Colin Ingram
Exactly the relaxing break we needed and more....The cottage was wonderful and the views superb. We did some great walking and some amazing eating. The farmhouse breakfast has to be described as memorable -delicious!
(more)
Kathy Longford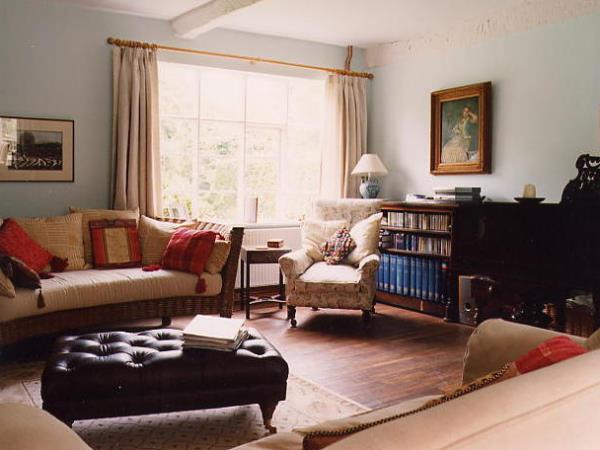 From
£65
per room per night
It was a beautiful setting, away from all distracting technology, right in the middle of the country side. A very warm and welcome environment. Inspiring to enjoy nature.
(more)
Maja Pertot Bernard
The hospitality was very warm and welcoming - and the rooms and house were delightful. Lots of lovely touches - organic food and organic bath products and a bar of chocolate from Oxfam.
(more)
Joanna Hughes
Staying in such a beautiful location and being able to walk on the Malverns again was the highlight.
(more)
Becky Rathmell