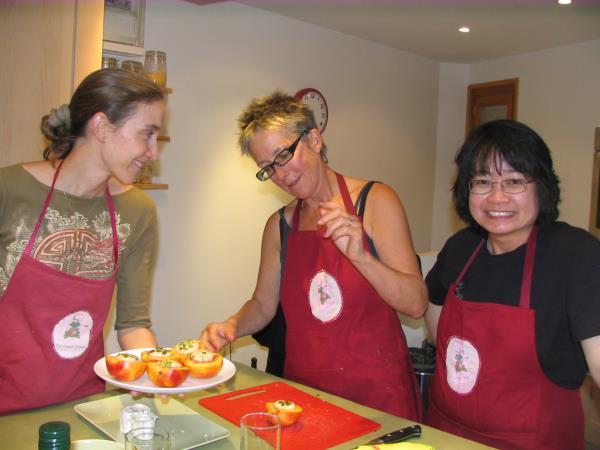 From
€510
excluding flights
The most memorable part of the holiday were the people running the accommodation and the supporting crew who organised all the activities and ensured a comfortable stay.
(more)
Shalini Menon Venugopal
If I were to pick one particular moment as most memorable it would have to be being in France, mingling with the locals at the neighborhood restaurant and watching France beat Belgium to make the World Cup finals.
(more)
Deborah Beane
A lovely B&B in a small village run by 2 wonderful people who will do everything to make your stay special and memorable.
(more)
Karen Sands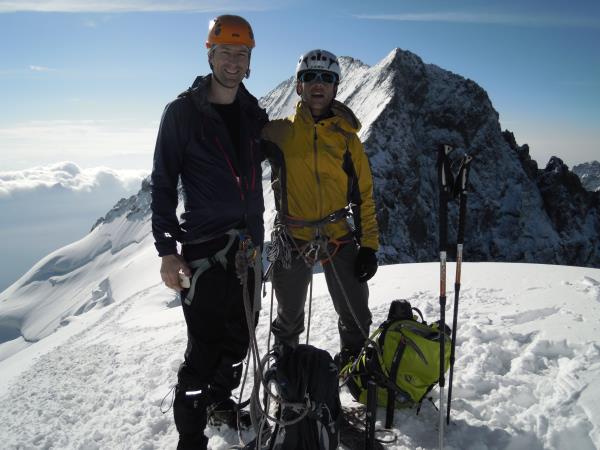 From
€730
excluding flights
Memorable parts?
Reaching the Summit of Dome Des Ecrins at 08:40 on the Sunday morning after leaving the refuge at 04:00am! Overall the experience was great, certainly recommend Bernard's excellent skills at both guiding and pushing you to reach above your goals
Tips?
Good boots that you know are essential, you'll be working them hard over different terrain, with and without crampons. Stuff to eat while you're on the move or balanced on a snow-field - ideally softer the better - makes...
(more)
Rebecca Belton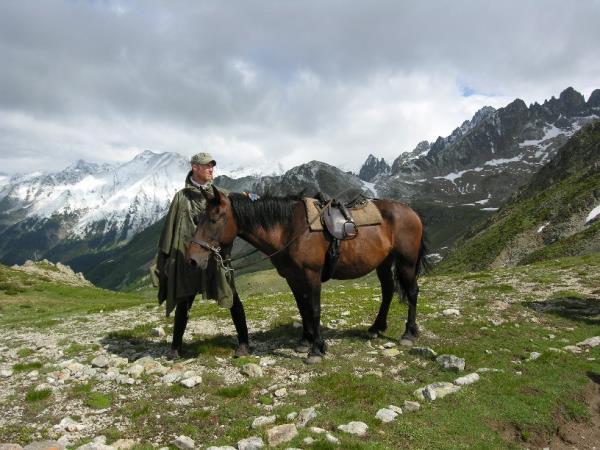 From
€725
excluding flights
Every minute was memorable and exciting! The horses, the views, the people, the food - all lovely.
(more)
Jane Fox
I loved every moment of it. It felt really special and actually quite an achievement to be part of something like a transhumance, which is steeped in so much tradition.
(more)
Kate Moore
Most memorable was perhaps climbing to what seems like the top of the world on horseback, arriving at a mountain refuge in a cloud and then realizing the stupendous view in the morning.
(more)
Hester Wilcox