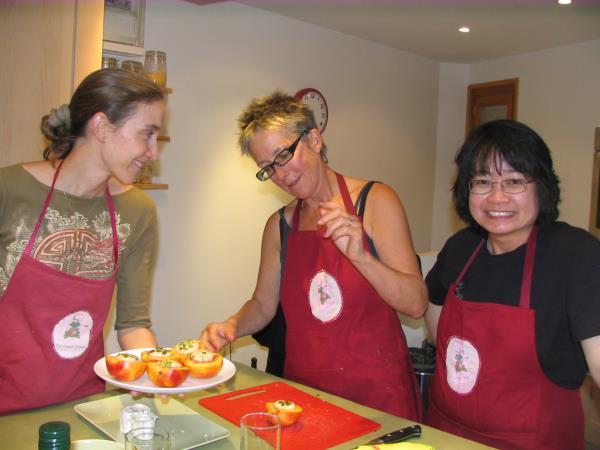 From
€510
excluding flights
The views from Saint Jeannet are fabulous and I met so many lovely people at the inn.
(more)
Melanie Fluharty
Benoit and Corrine were the most amazing hosts. They are always making sure their guests are happy and satisfied. The house is lovely. I recommend the top floor balcony room. The views of sunrise and sunset along the Alps Maritimes and the Côte D"azur are awe inspiring.
(more)
Arlene Fleischmann
Awesome experience and as a solo traveller I felt very looked after and included.
(more)
Helen Barker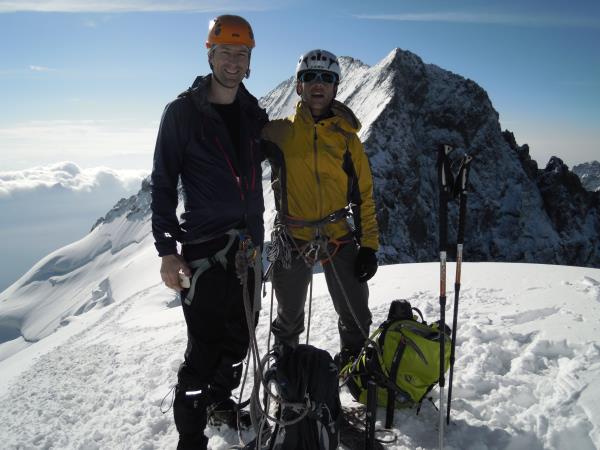 From
€730
excluding flights
Memorable parts?
Reaching the Summit of Dome Des Ecrins at 08:40 on the Sunday morning after leaving the refuge at 04:00am! Overall the experience was great, certainly recommend Bernard's excellent skills at both guiding and pushing you to reach above your goals
Tips?
Good boots that you know are essential, you'll be working them hard over different terrain, with and without crampons. Stuff to eat while you're on the move or balanced on a snow-field - ideally softer the better - makes...
(more)
Rebecca Belton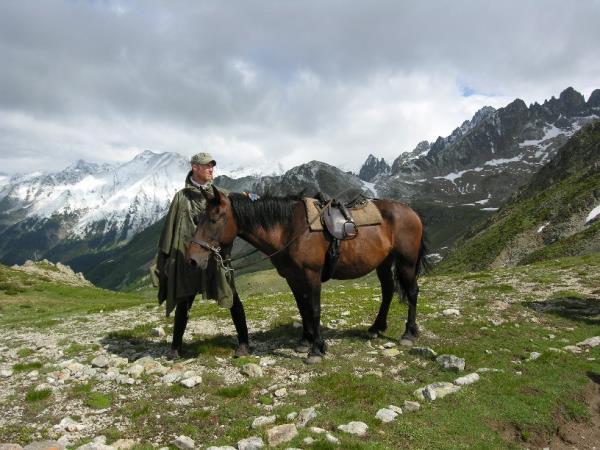 From
£645
excluding flights
Every minute was memorable and exciting! The horses, the views, the people, the food - all lovely.
(more)
Jane Fox
I loved every moment of it. It felt really special and actually quite an achievement to be part of something like a transhumance, which is steeped in so much tradition.
(more)
Kate Moore
Most memorable was perhaps climbing to what seems like the top of the world on horseback, arriving at a mountain refuge in a cloud and then realizing the stupendous view in the morning.
(more)
Hester Wilcox