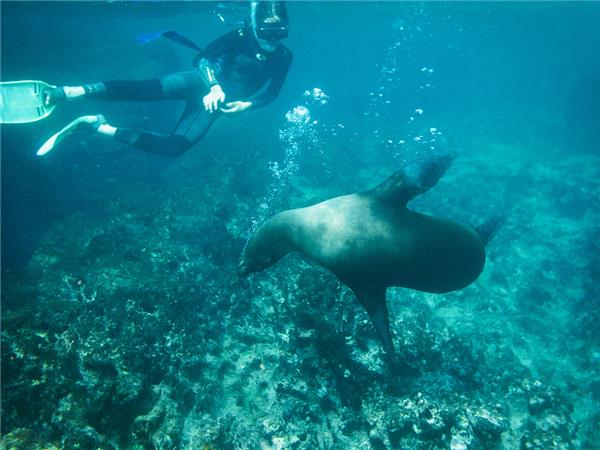 From
£2,105
excluding flights
A once in a lifetime experience. Every day was another surprising wildlife encounter - snorkeling with penguins and sea turtles, hiking among (and swimming with) the marine iguanas or standing two feet away from a pair of blue footed boobies doing their beautiful, intricate mating dance.
(more)
Elizabeth Willson
Excellent....Arriving in the Galapagos and seeing so many animals so close the first afternoon: blue footed boobies, sea lions and crabs and then so many iguanas.
(more)
Sheila Ellwood
The most memorable was coming face-to-face with sea lions.... actually overcoming my anxiety of snorkelling.. the great 'family' created.
(more)
Chris Bach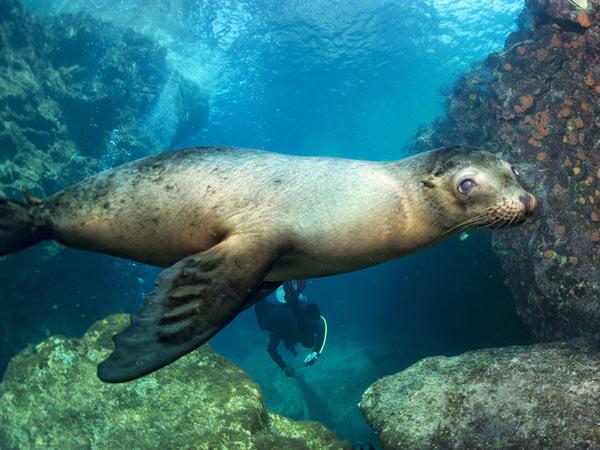 From
£2,149
excluding flights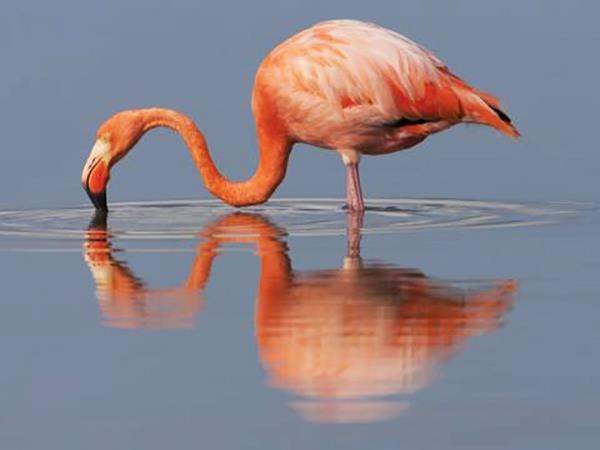 From
£2,737
excluding flights
Memorable parts?
Seeing such amazing animals (including sharks whilst snorkelling) so close but in the wild still.
Tips?
Choose a boat that fits your activity levels - I am very active but I appreciate not everyone is! Also beware if you do get seasick - a smaller boat will be a challenge
Local benefits?
My holiday contributed to the local economy and didn't negatively impact the environment
Overall rating?
Fabulous fun - the crew, guide and group were also top quality
(more)
Fiona Muntz