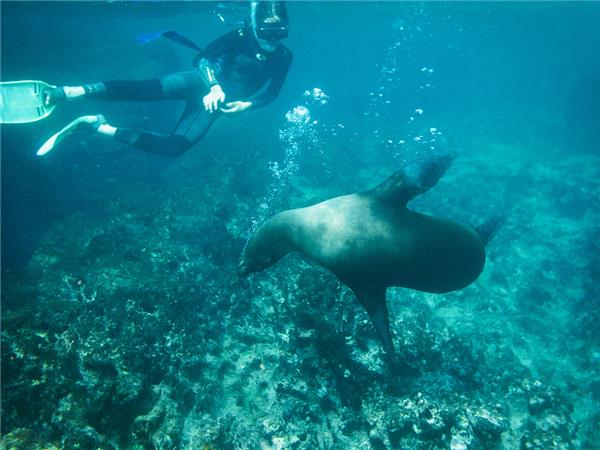 From
£2,066
excluding flights
A once in a lifetime experience. Every day was another surprising wildlife encounter - snorkeling with penguins and sea turtles, hiking among (and swimming with) the marine iguanas or standing two feet away from a pair of blue footed boobies doing their beautiful, intricate mating dance.
(more)
Elizabeth Willson
Excellent....Arriving in the Galapagos and seeing so many animals so close the first afternoon: blue footed boobies, sea lions and crabs and then so many iguanas.
(more)
Sheila Ellwood
The most memorable was coming face-to-face with sea lions.... actually overcoming my anxiety of snorkelling.. the great 'family' created.
(more)
Chris Bach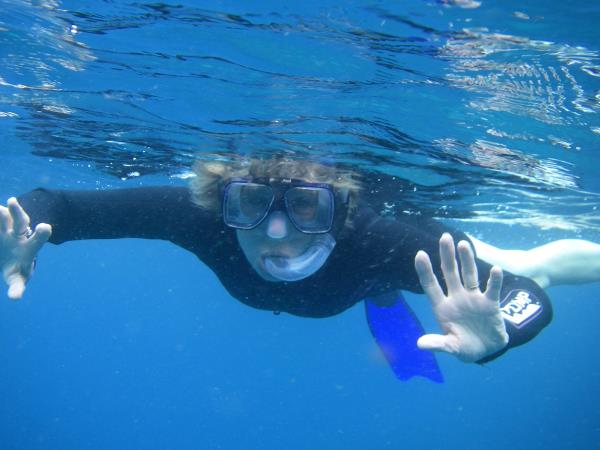 From
£4,715
excluding flights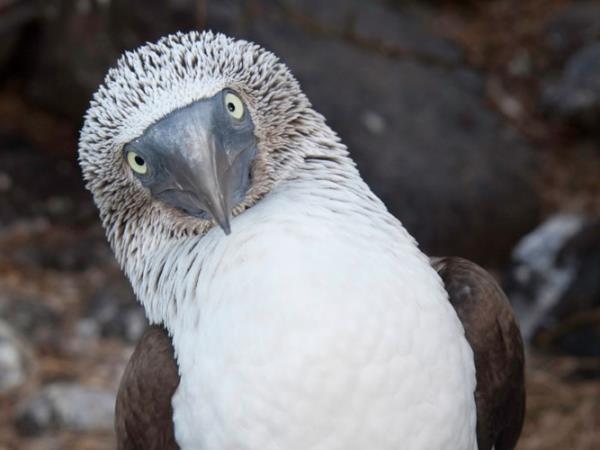 From
£2,795
excluding flights
Snorkelling with sea lions swimming in and around you was the most exciting part our holiday.
(more)
Morag Bradie
The most memorable part was seeing some fantastic birds right up close. Three very different islands. Unique experiences on all. Particularly loved the kayaking out from Pelican bay on a Santa Cruz. Also fell in love with Isabela .....perfect to have the longer stay here.
(more)
Sue Mcnuff