Gorilla safari activities

Standing with my father on one side, and my sons on the other, as we watched a family of gorillas interact, was a moment of surreal symbiosis. And of course, extreme emotion.

Few people are going to go all the way to Africa's gorilla-inhabited mountains and rainforests without spreading their wings just a little bit. In Uganda, for example, you can easily spend a couple of weeks exploring the country, with Lake Victoria and its islands a huge pull, along with chimp tracking and traditional safaris to see elephants, lions, zebras and much more in other national parks. Some trips also combine gorillas in Uganda with the Masai Mara, over the border in Kenya. There are fewer wildlife opportunities within Rwanda, so many people combine a wildlife trip of both countries, or take a short flight into Tanzania to explore the Serengeti. Rude not to, really.
Wheelchair accessible gorilla safaris
Several specialist operators now offer gorilla safaris suitable for people in wheelchairs or with mobility issues that mean they can't cover the rough, hilly terrain by themselves. You will be carried in a throne chair by capable porters, and wheelchairs can be carried separately. Depending on where the gorilla group you're tracking is located the journey can take several hours, but it's perfectly doable.
Rwanda's history
Rwanda is an extraordinary country, pulling itself out of countrywide grief following the genocide of over a million people in 1994, to a place where they treasure tourism. Although, generally, Rwandans do not like to talk about the tragedies, visiting memorial sites around the country, as well as the Kigali Genocide Memorial Centre, is a reality check for tourists.
Something for all the family
Although the minimum age for gorilla watching is 15, given that your children may want to holiday with their peers soon after that, this is one of the most spectacular ways to spend a family holiday before they do. You can also see four out of the Big Five on a traditional safari in Uganda, or combine a Rwanda trip with a jaunt into Tanzania's Serengeti.
Visit the Batwa
There has been much controversy over the displacement of the Batwa, the indigenous people of Uganda's Bwindi Forest. Indeed, their name means 'Keepers of the Forest' and yet their lifestyles are under threat. Some tourism operators connect with projects that support the Batwa and, with little government support, it is vital that tourism helps sustain them.
Our top trip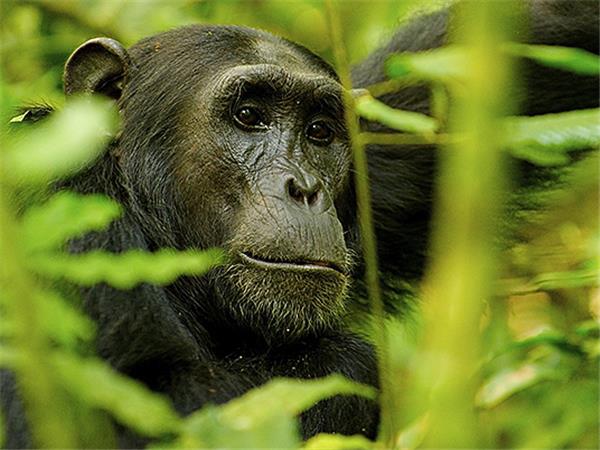 An incredible adventure into the heart of Africa
From
£6049

to

£6749
12 days
inc UK flights
Small group travel:
2024: 15 Jun, 13 Jul, 3 Aug, 24 Aug, 28 Sep, 2 Nov
2025: 14 Jun, 12 Jul, 2 Aug, 23 Aug, 20 Sep, 1 Nov, 6 Dec
If you'd like to chat about Gorilla safari or need help finding a holiday to suit you we're very happy to help.

Tips for other activities
Paul Callcutt at our leading supplier of gorilla trekking holidays, Natural World Safaris, gives good advice on other gorilla safari activities: "Responsible tourism holds the key to improving the situation for the Batwa people of Uganda and responsible local lodges like Mount Gahinga Lodge (the only one we use in the area) has a trust designed to aid the Batwa people. It has already been used to purchase land for pastoral purposes, allowing the Batwa a dignified lifestyle that, while still somewhat alien to their traditional lifestyle, is a huge step forward from when they were initially displaced by the Ugandan government and left to fend for themselves in an alien world with little or no support. In Bwindi Impenetrable National Park the people running Bwindi Community Hospital are encouraging the local people to be involved in a healthcare scheme of sorts, the cost of which is nominal in our world but people can sign up to a health insurance programme for just a few dollars each year. This is quite a groundbreaking idea and getting sceptical locals on board with the idea is half the challenge, a large part of the funding for this comes from visits from people who have a free afternoon following a morning's gorilla trekking. I think this is an excellent way to spend an afternoon and a way in which guests can learn about the area on a deeper level."
More Gorilla safari articles