Cycling in Gozo
Despite having only three hills, the highest of which is a mere 190 metres above sea level Gozo cycling offers a surprisingly wide variety.
Riders can choose between pleasant tranquil days biking through sleepy villages and little towns on countryside roads practically empty of traffic with lovely views over the hidden valleys of the interior ablaze with wild flowers in spring, or opt for the heart stopping adrenalin rush of steep stony mountain bike trails along the coast with sheer cliffs falling away to an azure blue sea.
The best time for Gozo cycling is between October and May, when temperatures are balmy and never too extreme, and with sunshine practically guaranteed every day. In winter, it may rain, but rarely for more than a few hours. In summer temperatures can get up to 35 degrees Celsius, but the cool of early morning or evening are still excellent times to cycle, with of course the extra bonus of being able to cool off with a swim during the heat of the day. The island's principal roads can be busy in the peak months of July and August, with tourists from both Malta and mainland Europe but for off roaders the country trails tend to be as empty in summer as they are in winter.
Circular routes on the island are seldom more than 25 kilometres long, but will include the principal sites and views of the island and should take the cyclist of average ability not more than 4 or five hours. Riders can always shorten their routes by taking a short cut across the island should they wish. There are of course plenty of places of interest to stop and visit, from churches to the ancient stone temples, and with the extra bonus of small friendly bars and restaurants in villages and towns as pit stops to stock up on food and drink.
In spring, summer and autumn there will always be a beach or small cove within a few minutes for an invigorating swim, and even in the winter months the sea temperature never drops below a bracing 15 degrees.
There are opportunities to hire bikes on the island in the principal towns of Victoria, Marsalforn and Xaghra, with several local companies offering guided bike rides with cycles provided. All-in cycle holidays, with bikes and bags ferried on each day between hotels, accommodation, meals and an expert guide are also available.
Responsible Travel would like to thank the Ministry for Gozo for their sponsorship of this guide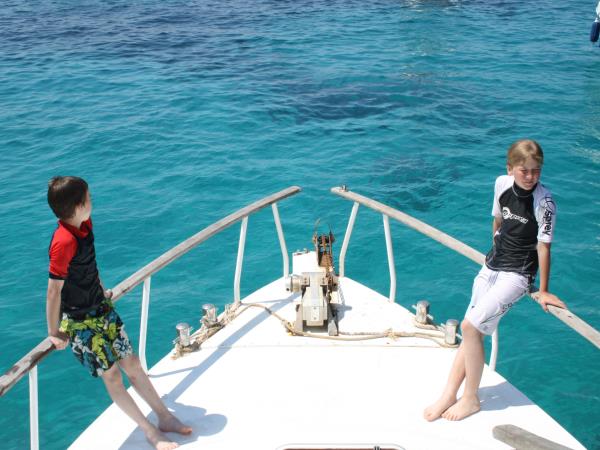 Family activity week on the beautiful Maltese Island of Gozo
From
£1375
8 Days
ex flights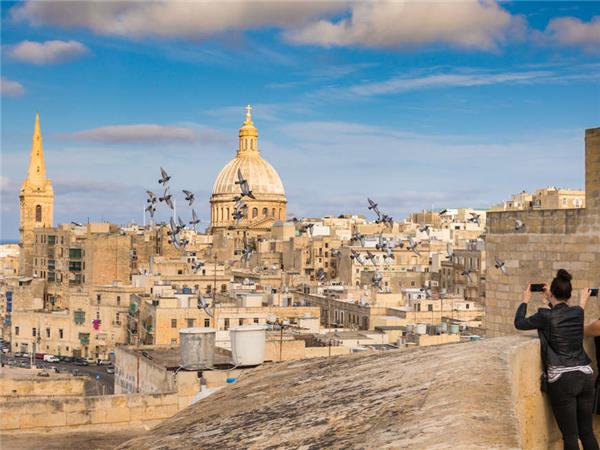 Enjoy the highlights of Malta, Gozo on a fascinating tour
From
£1285
8 Days
inc UK flights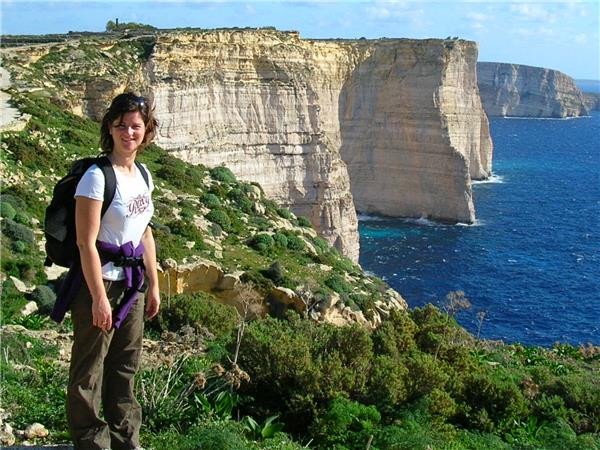 Explore, swim and soak up Gozo's tranquil atmosphere
From
£1299
8 Days
inc UK flights