Gozo weather and climate
Gozo has a benign Mediterranean climate, with
two or three months of hot dry weather during the
summer from June until September with average
temperatures in the high 20s centigrade, and a beautiful
spring which begins in early February. With more than 300 days of
sunshine a year, even during the cooler months of winter and autumn, when
temperatures rarely fall below 10 degrees, frost is practically unknown.
Situated in the western Mediterranean sea winds play an important part of the Gozo Weather & Climate, cooling the hottest of summer days or bringing sand from the deserts of the African mainland to the south. The north-westerly Majjistral and the northerly Tramontana which comes from the Italian Alps are the two principal winds, bringing welcome freshness to the hotter days of late spring, summer and early autumn. The Xlokk is a hot southerly wind which blows for two or three days periods usually in April and November and which bring humid air and sometimes fine sand and dust from the Libyan deserts.
The best times to visit the island are in the shoulder months of spring and autumn, and in winter, when there is still on average more than 6 hours of sun every day. Rain does fall in these seasons, but never lasts for very long. In spring hills and valleys are a riot of wild flowers, fruit blossom and lush greenery, as the island emerges from winter. This is the best time to visit the island, with the perfect temperatures for outdoor pursuits and activity holidays, from cycling to walking , to climbing, kayaking and even bird watching ( with its strategic position in the Mediterranean the island is a perfect refuelling point for migrating birds on their way to and from Europe and Africa). The day temperature in April is about 20 degrees centigrade with an average of about 9 hours of sun per day. The sea is at its coldest in spring, but for those used to northern Europe, it still compares favourably to the English Channel in midsummer.
In autumn after the long summer heat the hills of Gozo are brown and parched but with cobalt blue skies, the sea at a very comfortable 24 degrees and average day temperatures in the 20s centigrade, the island has its own particular charm. Gozitans, who work hard during their summer season have time to relax as the island returns to its usual laid back rhythms. The beaches are practically deserted, and the island of Comino is particularly lovely, with its favourite swimming place the Blue Lagoon empty of visitors. Sea visibility is excellent in autumn, and it makes the perfect time to snorkel or dive.
Responsible Travel would like to thank the Ministry for Gozo for their sponsorship of this guide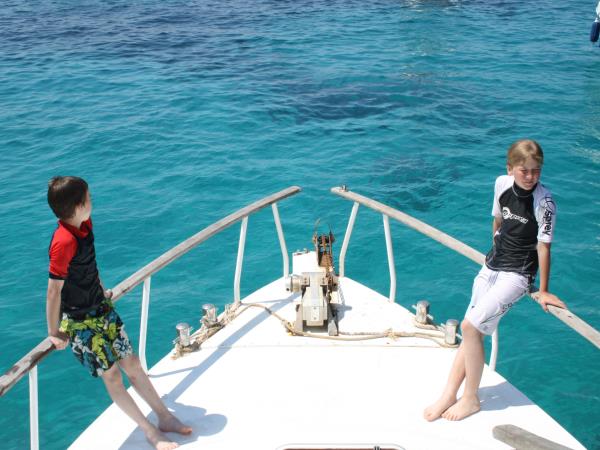 Family activity week on the beautiful Maltese Island of Gozo
From
£1355
8 Days
ex flights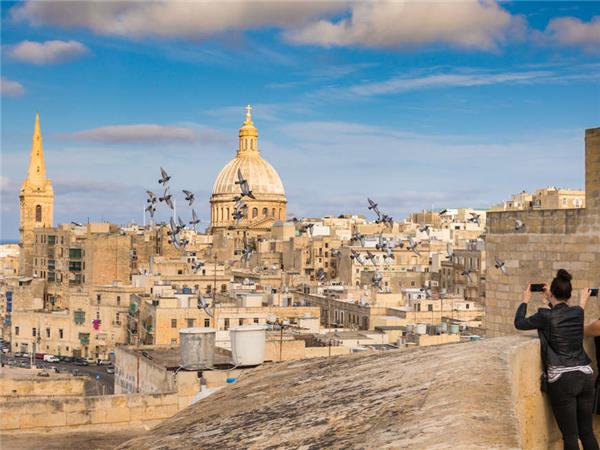 Enjoy the highlights of Malta, Gozo on a fascinating tour
From
£1120
8 Days
ex flights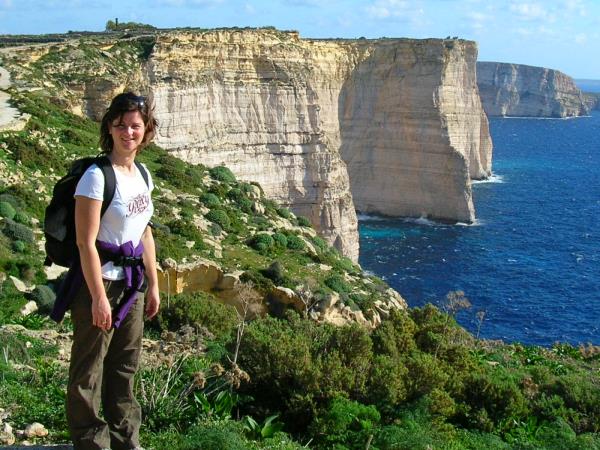 Explore Gozo's impressive coastline and cobbled streets
From
£999
5 Days
inc UK flights