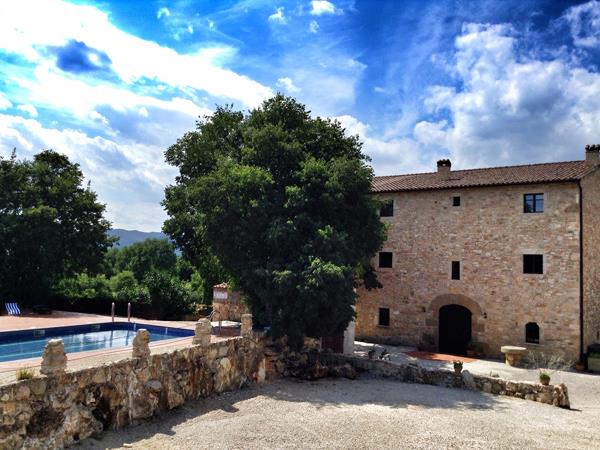 From
€45
per person per night incl breakfast
The most exciting part of the holiday was the canyoning.
(more)
Vanessa Phillipson
The most memorable part of the holiday was meeting and getting to know people from different countries, and sharing experiences and meals with them.
(more)
Sheila Scott
So many lovely places, arriving at night with the tiny windows lit up, the smell of the air, exploring the village Seinya with it's fruit trees, vegetable patches and beautiful sand coloured buildings and village square and gentle village life, arriving in Besalu-wow, the most spectacular Medieval village, swimming in the lake at Banyoles, the landscape, seeing a wide boar, swimming in the river, visiting Girona-that first veiw of the old town lining the river, the cat family... the teenagers getting...
(more)
Liz Glover