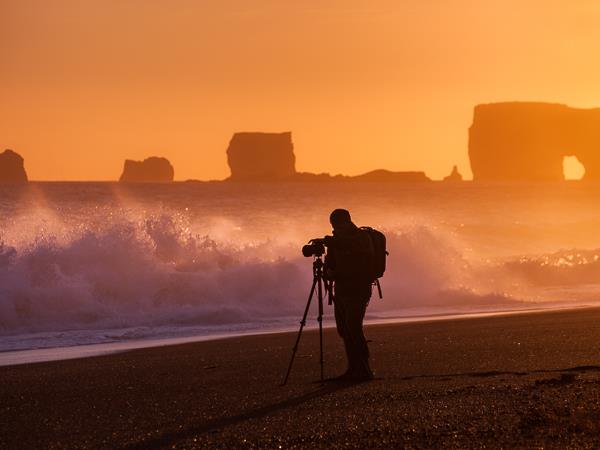 From
£3,150
excluding flights
Excellent. I saw a lot of Iceland and had plenty of time and opportunity to take photographs. James was an excellent photography tutor and guide and provided lots of expert guidance, useful suggestions and encouragement.
(more)
Pamela Harris
We were lucky on day one to shoot the Northern Lights. We never saw them again. The Ice Beach was an amazing experience but the waterfalls and scenery generally was amazing. We were lucky enough to have received a large dumping of fresh snow which made the country spectacular.
(more)
Viv Gower
We were lucky enough to get a magnificent aurora display over Kirkjufell on evening 2. That probably stands out from all of the other awe-inspiring places we went to.
(more)
Roy Hodson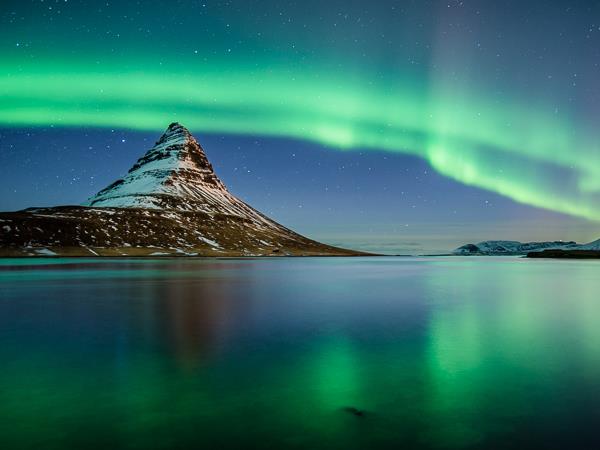 From
£2,450
excluding flights
The most memorable was the views.
(more)
Danielle Walker
Got to see a pod of eight orca whales including a baby on a whale watching cruise from grundurfordur.
(more)
Craig Hamilton
We had a 24hr period where everything just went right. Killer Whales, dolphins and a surprise display of a fantastic Aurora...It was a fantastic holiday.
(more)
Jenny Lacey