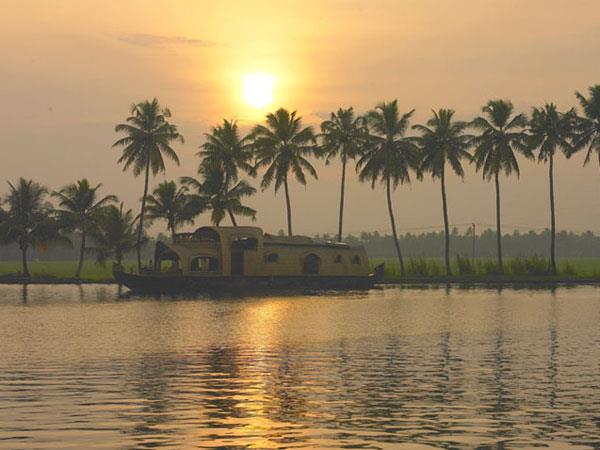 From
£960
excluding flights
Just loved the peace of floating down the river, and watching life happen on the riverbanks.
(more)
Sara Denham
We have been able to totally relax and let the world go by due to the lovely boat, the brilliant crew who looked after our every wish and the unspoilt area... Absolutely brilliant.
(more)
Michael Smith
The houseboats in Kerala was my highlight.
(more)
Jan Broderick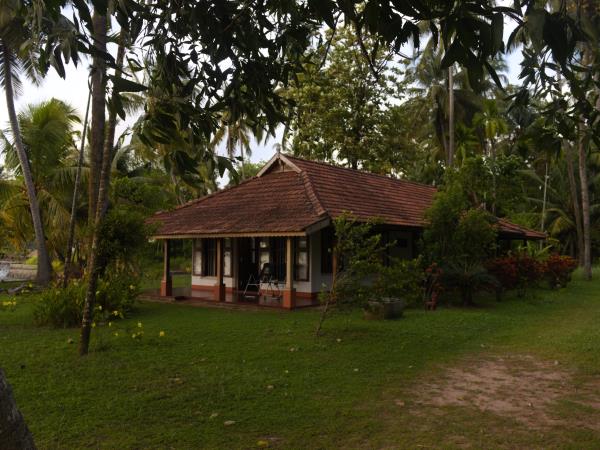 From
Rupee3,500
per room per night
Loved every meal prepared for us and really enjoyed waking up to peaceful backwaters.
(more)
Leighann Starkey
The most memorable part of my vacation was Munnar. The homestay in Munnar was absolutely beautiful and breathtaking.
(more)
Sayali Mahashabde
We spent 3 weeks here,and loved every day of it. I can only discibe it as heaven. 3 weeks was not long enough.
(more)
Stanley Hammant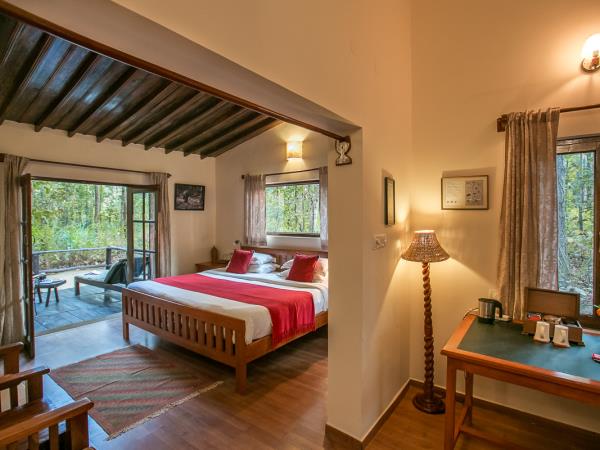 From
£115
per person per night
Memorable parts?
Picture the scene, you are sat on the back of an elephant looking down into the long grass where a stunning tiger views you with mild suspicion. Your elephant steps a couple of feet too close and... whilst it was merely a warning and we were obviously in no danger, I will never forget the noise the tiger made! Our tiger sightings (5 in 3 days at Kanha) were amazing. Peering through the edge of the forest to see a tiger looking back at you only a few metres away is something...
(more)
Mark Lineham