Memorable parts?
The extra trek up to the glacier where we had a fab view. Every amazing view of endless mountains. The cultural elements were great too and a brilliant way to acclimatise safely.
Tips?
Listen to your leader and drink plenty of water to avoid altitude sickness. Don't do too much when you first get to Leh in order to acclimatise properly. Enjoy the views!!!
Local benefits?
Local guides were used - we also saw the benefits from the different projects including...
(more)
Ellie Hawksley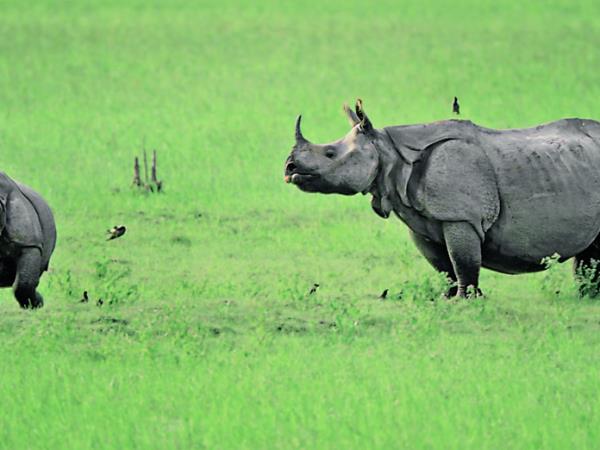 From
£1,750
excluding flights
Memorable parts?
All of it. Pobitora, Manas, Orang, Nameri and Kaziranga NPs. Assam is very different to other parts of India that we have visited. Large family of elephants towards evening, mix of young and old. Diphlu River Lodge at Kaziranga. Taxi ride across Mumbai, still don't know how he got the taxi through some narrow gaps!
Tips?
Take a good camera and/or camcorder if you want pics. Use the elephant rides at Manas to see Rhino, and hand a tip to the elephant, not the mahout...
(more)
John and Pam Robbins
Memorable parts?
Seeing local culture, visiting the school, and rafting down the Indus
Tips?
Read the trip notes through carefully, this gives all the required information. Go ready for adventure and basic facilities
Local benefits?
Yes all of these, we travelled responsibly and supported local communities
Overall rating?
FANTASTIC!!!!!
(more)
Susan Holt