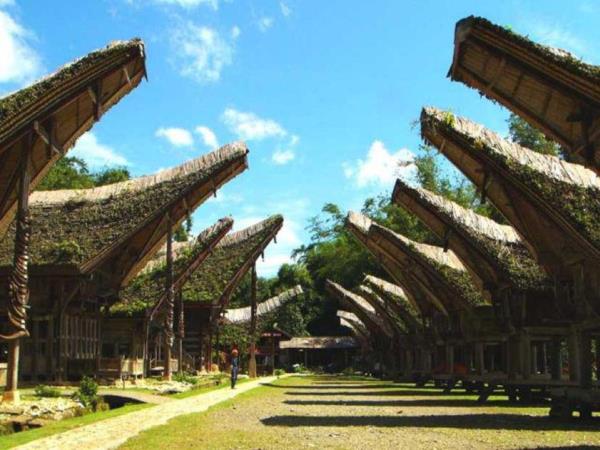 From
£1,795
excluding flights
It seems strange to say but the highlight of the trip was attending a funeral in Toraja. The lavish ceremony, held over five days, is like nothing I have ever seen. There were hundreds attending the ceremony and dozens of buffalo and even more pigs slaughtered to feed the people.
(more)
Simon Emery
Simply amazing!
(more)
Gerard Mulryan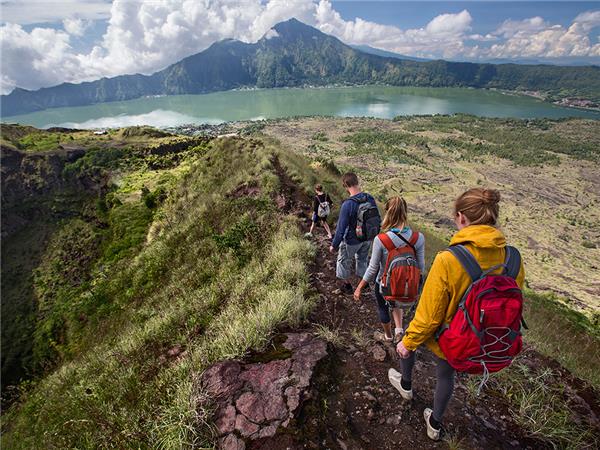 From
£670
excluding flights
Great group, great tour guide, great local guides, good food and lots of pools!
(more)
Andrew Craig
The most memorable part was snorkeling in Lovina...Amazing! The activities were amazing and allowed us to see Bali in a way that we might not have been able to if traveling alone. Our tour guide and local guides were are very kind and incredibly helpful.
(more)
Christina Colley
White water rafting at Ubud was the most memorable part of the holiday.
(more)
Melina Di Santo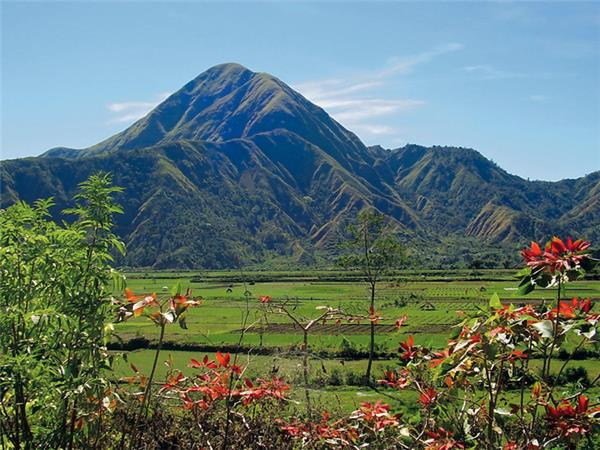 From
£608
excluding flights
The most memorable moment was being an impromptu wedding guest and being invited attend the wedding procession - surreal but very special one-off experience.
(more)
Jo Christophe
WOW! So many different experiences and so many wonderful people. Climbing Mt Batur at 4am to see the sun rise was a major highlight and swimming in the cool clear waterfall in Lombok.
(more)
Tracey Lawrence