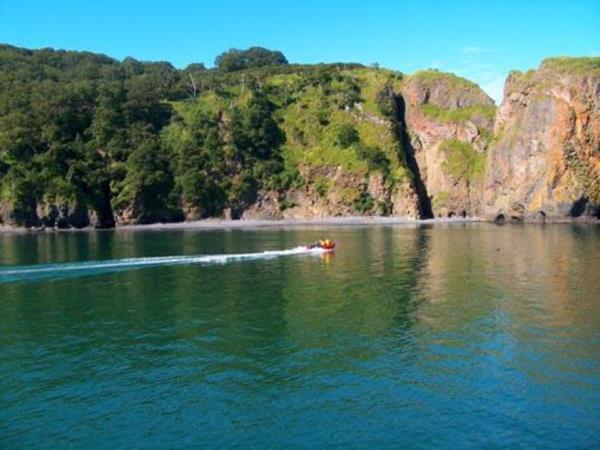 From
£2,255
excluding flights
It was AMAZING!!! We had such a great time, a wonderful guide who took care of everything and the organization was perfect
(more)
Sarah Prange
Don't worry about the weather and simply enjoy the most beautiful trip of your life
(more)
Lidia Ghilardi
A truly unique part of the world with an exceptionally friendly crew and a nice well-travelled international bunch of fellow travellers. To be recommended.
(more)
Charles Woodward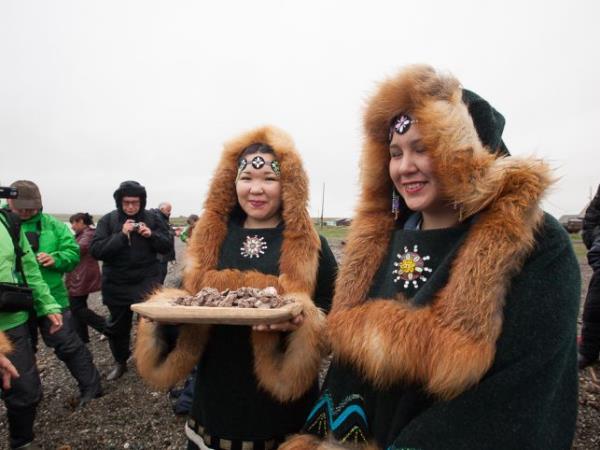 From
US $7,700
excluding flights
Memorable parts?
Most memorable was lack of Polar Bears sighted - cruise advertising "promised" more. We saw more than enough Guillemonts and a few whales surfacing, but nothing exciting.
Tips?
The ship is very small, affected by moderate seas, and is lacking in safety features. Both my wife and I would have not been thrown to the deck and injured if there had been a grab(safety) handle on the wall outside the bathroom, and I would not have been thrown off the chair (twice) if there...
(more)
Maxwell Leonard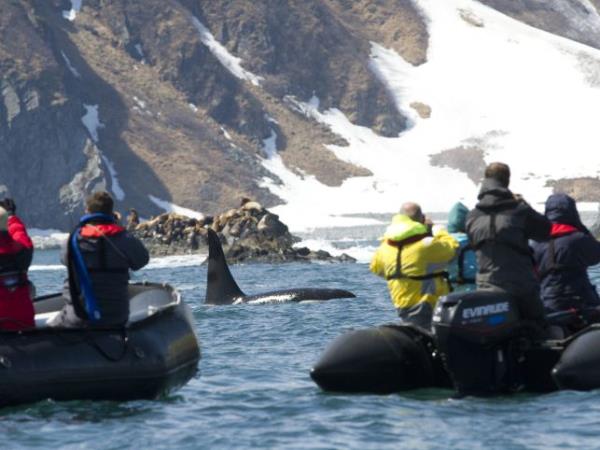 From
US $7,380
excluding flights
Memorable parts?
Seeing the ribbon seals, the northern right whale and the spoonbill sandpiper.
Tips?
Be prepared for lots of walking on the tundra. Also understand that the ship does not have stabilizers so even a mild swell rocks the ship. Bring a good layering system as temperatures and ice conditions can vary greatly.
Local benefits?
Supported conservation and the spoonbill sandpiper project. I suppose that we provided some income for the people in the towns in which...
(more)
Marian Herz