From
£5,950
excluding flights
Memorable parts?
Safari in Tanzania and hot air balloon.
Tips?
Ensure lodges do and local partners do have sustainable practices in place before you go (employee wages, waste management, etc)
Local benefits?
Partially. Some lodges were more aware than others of use of plastic, water conservation, etc. Our Tanzania operator was much more sophisticated in its environmental practices than our Uganda experience, where it was close to null. In Uganda, neither the lodge nor the...
(more)
Camila Wills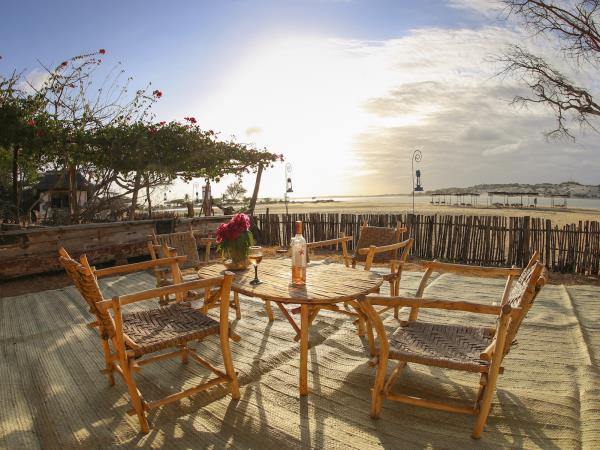 From
£100
per accommodation per night (sleeps 2)
The place is relatively small and isolated making it ideal for a quiet getaway. That said, Pizza and Film night on a Friday brings people from all around to share some time together. Great Pizza too.
(more)
David King
Absolutely brilliant Rachel was a perfect host and I will return.
(more)
Gaynor Sharp
It was just incredible- I honestly, honestly mean that and I can be very hard to please! I will never forget it and have come home feeling more rested and content than I have ever been before. It was the best start to married life for us we could have possibly had.
(more)
Aoibheann Kelly