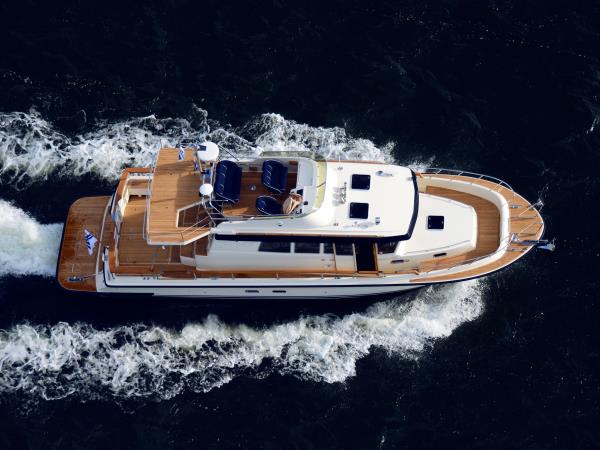 From
€1,300
excluding flights
Memorable parts?
There were so many it's hard to know where to start but the beginning has to be hospitality of Zoran and Blazenca who were our hosts for the week. They are engaging, caring people who went out of their way to make out holiday truly wonderful. The staff who work for them are equally good in making sure that we were well looked after. This great hospitality provides a framework for some wonderful adventures - on boats, exploring Mljet and Hvar and waters around Korcula and...
(more)
Ann Tonks
From
€875
excluding flights
My girlfriend and I had an amazing time visiting Korcula Island. We spent an incredible 5 days Island hopping, Exploring the everything they had to offer, guided by local experts, slowing making our way around them. Biking and hiking were great experiences but the food stood out for us.
(more)
Willis O Connor
Five stars. The hosts were very friendly. We enjoyed the freedom to be as active as we wished, allowing us to make of the holiday what we put into it.
(more)
Rob Niedermaier-Reed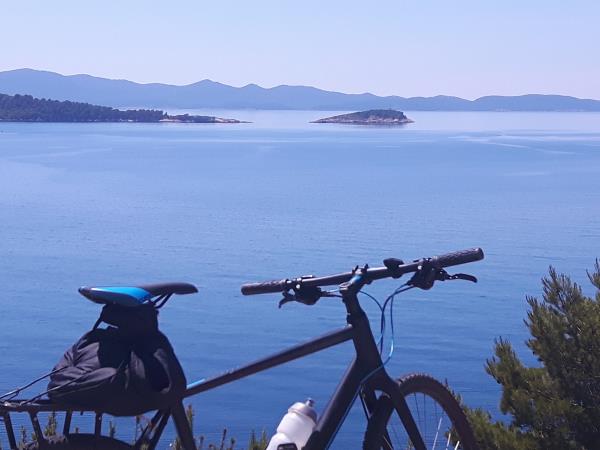 From
€655
excluding flights
Memorable parts?
The cycling was fun
Tips?
Just enjoy it
Local benefits?
Not really as I flew there which is a huge environmental impact.
Overall rating?
Good fun but quite hot and windy for cycling. The hotel near Dubrovnik where we stayed one night was not particularly good, especially the breakfast. Might be better staying in the old town.
(more)
Charles Bushby