Horse riding in KwaZulu-Natal
Renowned for the diversity of its landscapes, KwaZulu-Natal has a huge variety of horse riding trails from the Drakensberg Mts in the west and the rolling grasslands of the Midlands to the golden resort beaches of the South Coast and the more challenging wilderness beaches of the Elephant Coast. Outings range from hour or two-hour beach rides to multi-day treks in the wilderness with ample variety for experienced and novice riders alike.
The jewel in the crown for experienced riders is the opportunity for safari riding in the province's many game reserves. Riding on horseback among big game allows a far closer proximity to wild animals than is ever possible in a 4x4 or on foot.
Safari Rides
Riding on horseback through the bush is one of the great adventure experiences, if not for the faint-hearted! A combination of speed, height, and the flexibility to ride off-road through the bush means that game can be viewed sometimes from just a few meters. The smell of the horses obscures the smell of humans enabling riders to get very close to giraffe, elephant and rhino while at other times galloping alongside herds of giraffe and zebra on the move. It's a breathtaking experience to be so close to these powerful and awe-inspiring creatures.
South Coast & Oribi Gorge
While experience is vital for trail riding in the more remote wilderness areas or in the National Parks, there are numerous opportunities for the inexperienced to join trail rides. There are riding trails that take you onto unspoilt beaches, lush coastal forests and scenic cliffs around the resorts of the South Coast which can often be very magical at sunset or on a moonlit night with a cool breeze blowing in from the Indian Ocean. Thirty kms inland from Port Shepstone, the beautiful Oribi Gorge is also a hugely popular riding destination.
Drakensberg Mountain Trails
There are numerous trails throughout the Drakensberg region with short rides among the foothills from local farmsteads to more extreme mountain trails which require experience from both horse and riders. One of most dramatic backdrops for any trail ride anywhere in the world is the famous Amphitheatre, a rock wall 5km long and 500 metres high in the northern Drakensberg with one of the highest waterfalls in the world feeding the Tugela River.
Elephant Coast
The Elephant Coast's wilderness beaches and forest-covered ancient dunes have some wonderful horses riding trails with some of the best around Lake Bhangazi and St Lucia.
Midlands
Pietermaritzburg and its surrounds is all serious horse country with cross-country courses and outback trails to enjoy. Some of the best trails are to be found in and around the Richmond area.

Find out more about
activities in KwaZulu-Natal
Responsible Travel would like to thank Tourism KZN for their sponsorship of this guide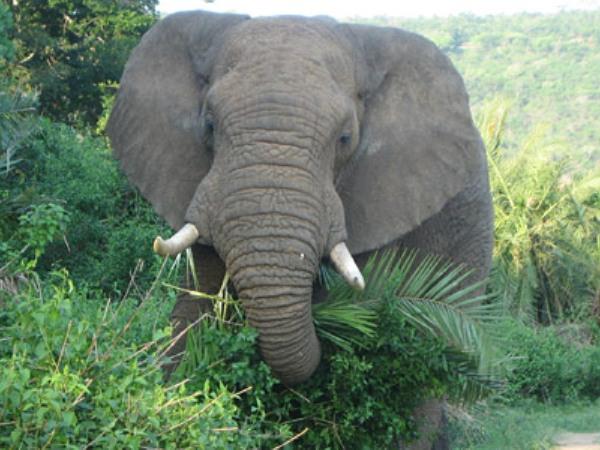 Discover Kwa-Zulu Natal with a qualified botanist
From
£3400
13 Days
inc UK flights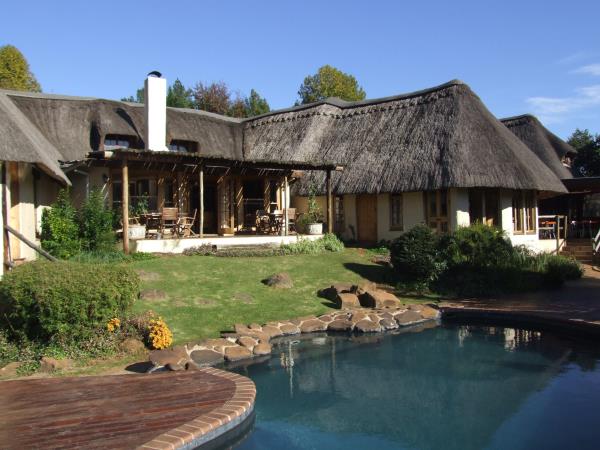 A tailor-made trip to South Africa's KwaZulu Natal region
From
£2385
12 Days
inc UK flights