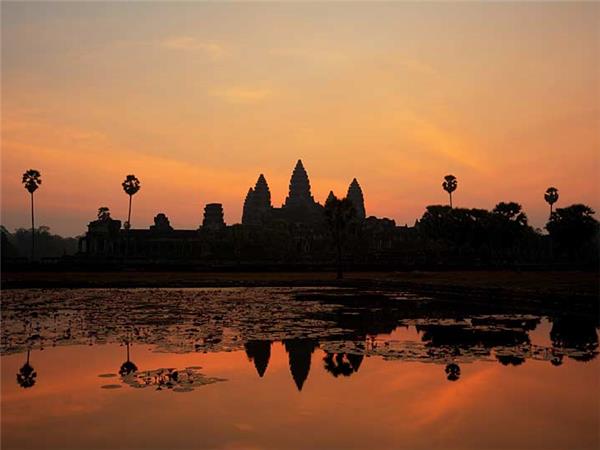 From
£3,399
including UK flights
An excellent way to visit a lot of countries.
(more)
Andy Bettis
Our guides Ant, V & Kinal were so considerate they went out of their way to show us the best of each country & more. Fantastic!
(more)
Annie Koppi
Excellent holiday. Thoroughly enjoyed it. Would recommend to others....An excellent way to see Indochina - airport to airport guided tour - with everything taken care of - excursions, hotels, transport, etc. The people are amazingly friendly, the scenery is superb, all very refreshing. Halong Bay and Angkor Wat stick out just a bit above the rest of the places we visited.
(more)
Vinod Mehta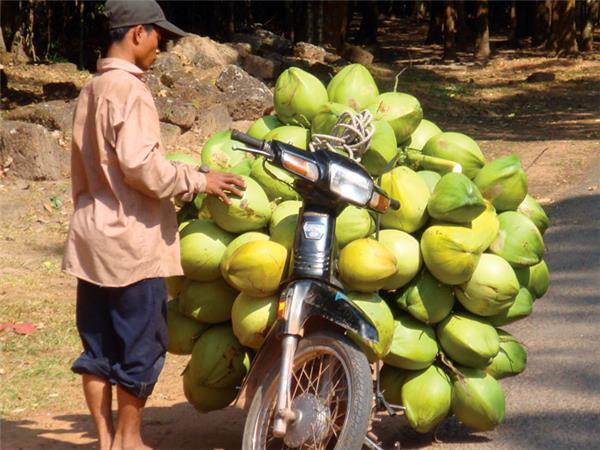 From
£2,840
excluding flights
The homestay was the most memorable part of the holiday.
(more)
Stefania Amorosi
The most memorable parts of the trip were part of the trek - cooking with the 2 guides and playing with the kids in the village. Elephants was also amazing.
(more)
Emma Beaumont
Laos is beautiful and the people are gentle and kind. Vietnam is crazy, hectic with stunning beaches and Halong Bay, Wow...Excellent.
(more)
Anne Honeyball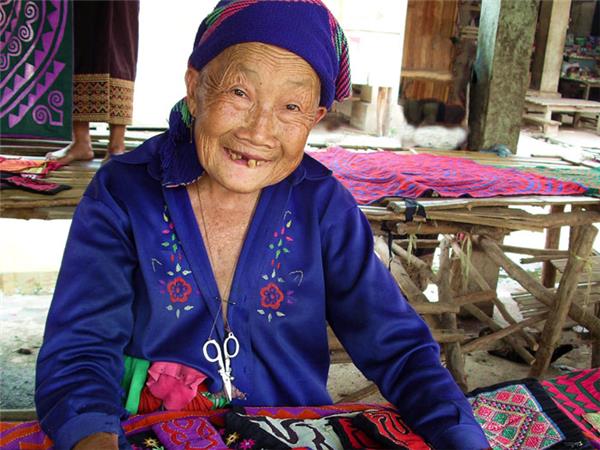 From
£1,110
excluding flights
Memorable parts?
I enjoyed the homestay the most as I felt like we got to understand a little bit about the people and managed to keep fit with the kids :)
Tips?
Plan for a few days in Singapore at the start.
Local benefits?
Yes, the homestay.
Overall rating?
I enjoyed it a lot.
(more)
Dave Wood