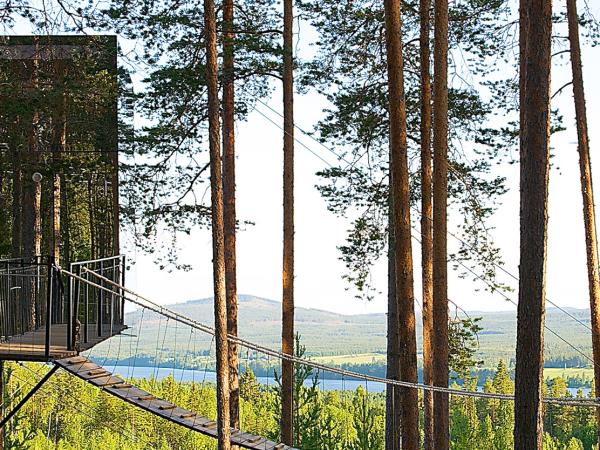 From
£965
excluding flights
The dog sledding was the most memorable.
(more)
James Harrison
The glass igloo and the Aurora restaurant was the highlight of the trip. We got to enjoy a few hours of clear night sky and a full moon before the clouds came over, and whilst we didn't get to see the northern lights, it was still fantastic.
(more)
Jodie Potts
The food, northern lights and the moose sightings, also the friendly and most hosptialable reception from all the staff. And oh the accommodation, so warm, clean and stylish with amazing views.
(more)
Karen Gibson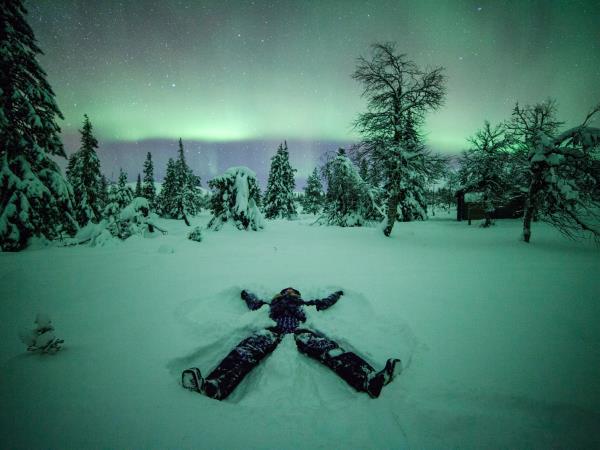 From
£2,040
including UK flights
… particularly enjoyed the Snow Shoe Wilderness Hike (invigorating, incredibly beautiful) the Husky Sled Ride-Drive (exhilarating), and actually witnessing two extraordinary displays of the aurora, The Northern Lights.
(more)
John Thomas
The whole trip was memorable. A great place with great people and just the right amount of activities. Husky sledding, snow mobiles and snow shoeing amongst others, and a very special New Years Eve.
(more)
Frank Wells
The whole day and evening of New Year's Eve: Reindeer farm and sled ride, lunch in the ice restaurant and the evening's entertainment and fireworks. All of this and the Northern Lights!!! Best New Year's Eve ever!!! Throughout the week our guide, Alan, was professional, efficient attentive, creative and still managed to be good humoured and patient.
(more)
Caroline Nixon