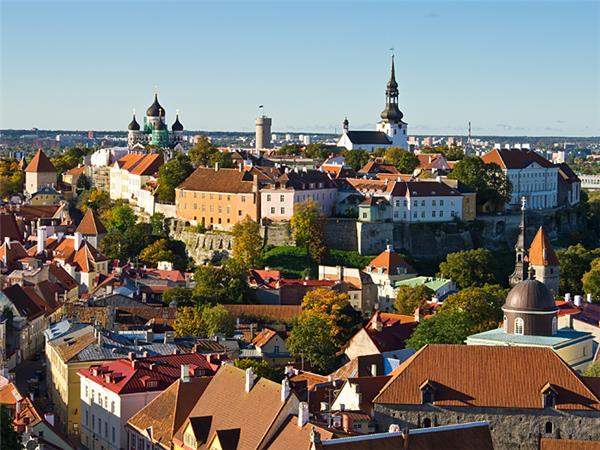 From
£1,319
including UK flights
This holiday exceeded our high expectations in virtually every way. We would recommend it unreservedly.
(more)
Tony Garland
The most memorable was Tallinn old town and walking tour of each old town. Enjoyed the amount of free time and self choice meals built into itinerary.
(more)
Nel Pickette
Everything was memorable but the Cold War Museum in an abandoned Soviet missile launch site and the Occupation Museum in Riga are the two things that made the biggest impression on me.
(more)
James Fairbanks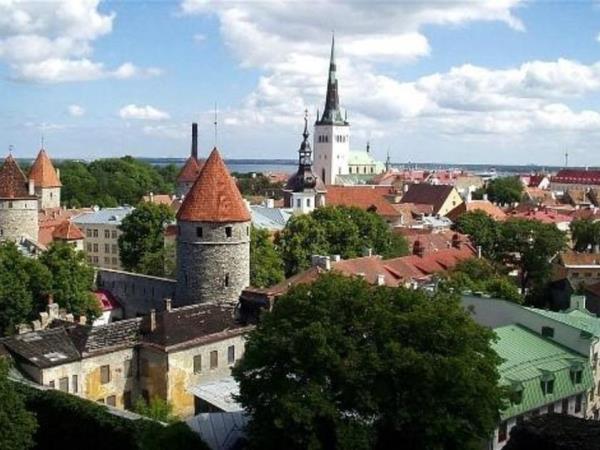 From
£2,095
excluding flights
Memorable parts?
The beauty of the landscape, the nice and clean cities, the wonderful organization and fantastic guides.
Tips?
Do our programme. Visit small villages.Eat in local restaurants.Meet local people.
Local benefits?
Of course. It was very interesting the visit at a small and familiar factory of smoked fish. There we had a very very good meal.
Overall rating?
5 stars I really recommend it.
(more)
Helena Melo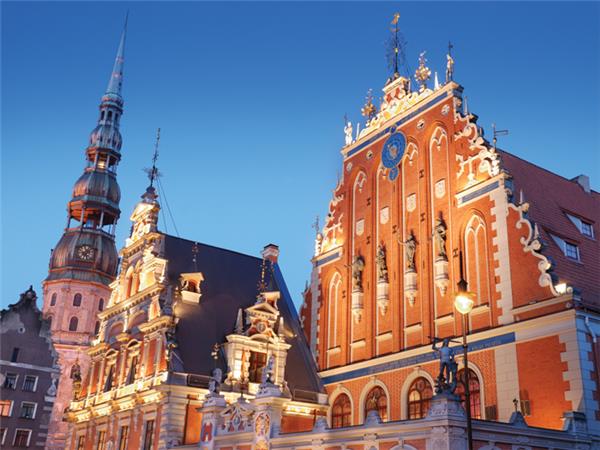 From
£1,870
excluding flights
Memorable parts?
Cycling in Tallinn, testing fresh food in central market of Riga, kayaking and pick mushrooms in the Aukstaitija National Park. Dinning in Warsaw and the very lovely sunny tour leader.
Tips?
Travel light, ready to walk up to twenty minutes and claim stairs with all your luggage. Be well prepared with tourist information in all places, as the tour leader is not a tour guide, only gives out limited local information and may leave you behind if you walk too slow.
Local
...
(more)
Xiaoling Wang