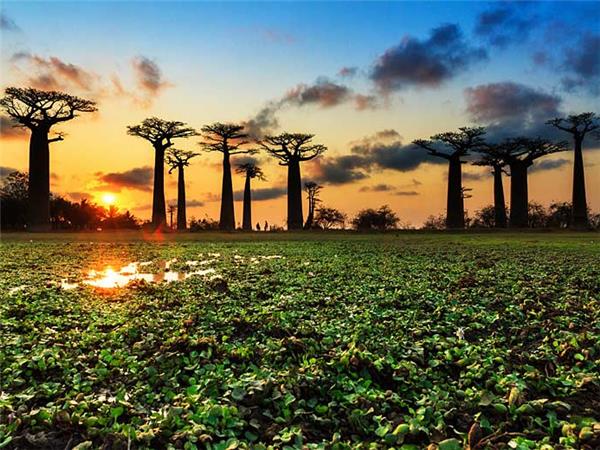 From
£3,499
including UK flights
It's got rainforest, culture, spiny forest, desert, incredible rock formations and valleys, natural swimming areas, mountains - everything you could ever want to see, all in one very unique country.
(more)
Laura Davey
I travelled with this operator on the Madagascan Discoverer. It was a brilliant trip. Full on not in bed after 06.30 any day for 15/17 days. Saw virtually everything on the "to do" list. A place you must visit.
(more)
Stephen Lindsay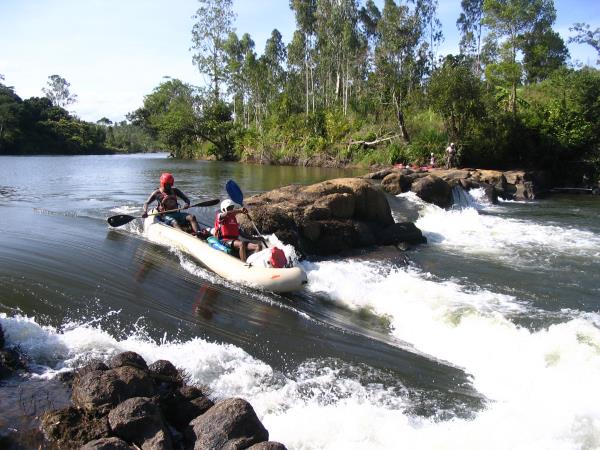 From
£1,995
excluding flights
There were too many wonderful experiences to pick out just one as the most memorable or exciting! Some of the many highlights for me included: seeing so many different kinds of lemurs and chameleons; the extraordinary limestone Tsingy......
(more)
Catherine Nursaw
Excellent... witnessing the Indri lemurs calling to each other in the trees in front of us and rafting the river rapids were probably my top two memories
(more)
Kerry Abbiss
Everything, perhaps taking the freight train at 2am alongside mountains of bananas. From the point of landing to our sad farewells it was an unforgettable adventure...Unforgettable.
(more)
David Phillips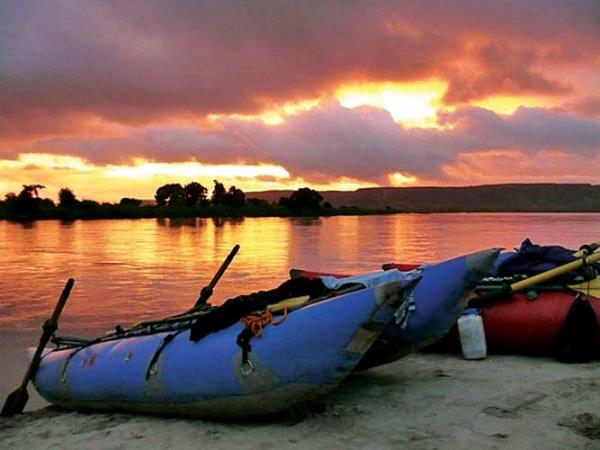 From
£2,895
excluding flights
We canoed for two days, negotiated rapids and camped at night on the sandy banks beside the river. The locals were intrigued by these strange foreigners who chose to sleep in tents rather than a hotel but readily came to our rescue when our cooking pots sank to the bottom of the river!
(more)
Rosemary Llewellin
Most obviously just the many people we met. Everybody says it but it really is true, what a lovely lovely bunch of people to have had the privilege to meet. On the wildlife front, I think the spitting cobra trumped even the komodo dragons!
(more)
Hayley Fagg