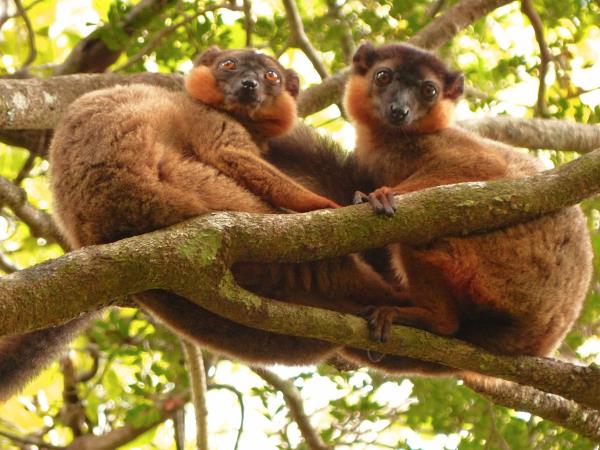 From
£845
excluding flights
Memorable parts?
I can't name that one and only moment I have to say. The whole experience was memorable. Not only the work but also the people I had the pleasure to meet.
Tips?
I was camping the first time in my life and did some research beforehand. However I did of course made a few mistakes. The next time I would definitely bring a bigger tent and 2 very strong head torches. My tent was ok for 2 weeks but for a longer period it would be to small. A very strong head torch is a...
(more)
Patricia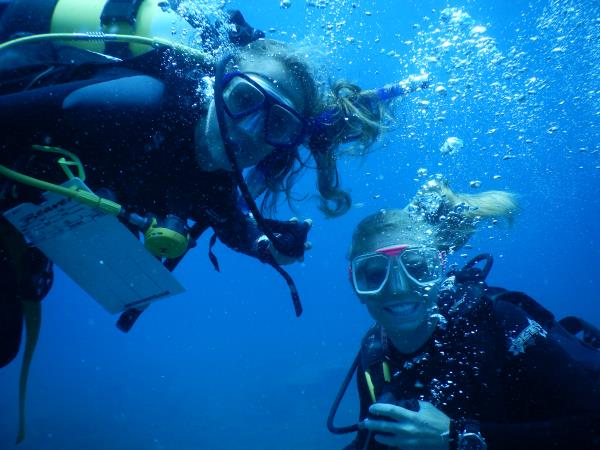 From
£2,100
excluding flights
Was the best thing ive ever done in my life...and if i could afford it i would go straight back
(more)
Charlie Panayi
The most memorable part of the holiday was meeting people and scuba diving/snorkelling...It was fantastic!
(more)
Amy Hall
The whole trip was simply amazing!...Firstly the camp is set in the most beautiful place, and on a good night the stars are unbelievable. I've never seen so many! Must have seen at least 5 shooting stars a night as well as the cosmos!
(more)
Daniel Williams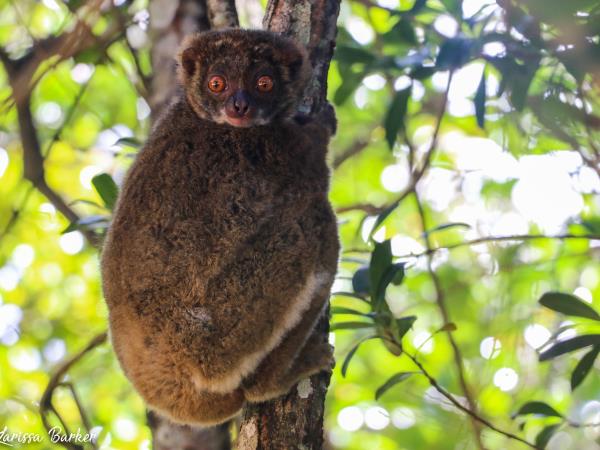 From
£795
excluding flights
Memorable parts?
The very first morning at Saint Luce, we were up pre-dawn and walked down to the estuary. There several pirogues took us across the lagoon to the mangrove waterways and then back again. The round trip was about 3 hours, initially mainly silent except for bird identification, the sunrise added to the atmosphere. Part of the mystery and beauty of Madagascar was revealed on that memorable morning.
Tips?
Read every bit of information sent out by the agent about ten times...
(more)
Alison Anderson