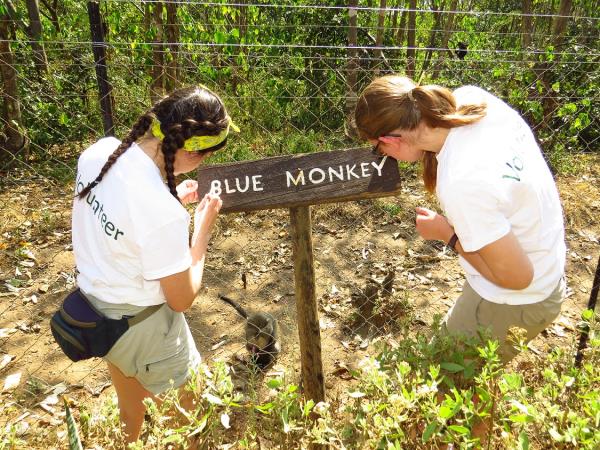 From
£1,600
excluding flights
This was a wonderful vacation for my granddaughter and myself. If you are interested in making a difference in the lives of animals and local people, we highly recommend volunteering at this wildlife sanctuary and their associate project, Kuti. Well organized and staff in charge who care about their project.
(more)
Carolyn Anderson
My time at there was fantastic - I would recommend the Center in a heartbeat to anyone wishing to have a conservation-oriented holiday. Work is not too difficult on the whole, and you will have enough spare time to develop solid relationships with other volunteers and otherwise enjoy your time.
(more)
Ben van Haeringen
Working with the young orphaned animals, helping to provide their day-to-day care, was a truly unforgettable experience. Seeing wild Lions, Leopards, Elephants (and many more) up close on safari was fantastic, surpassing all my expectations.
(more)
Philip Toole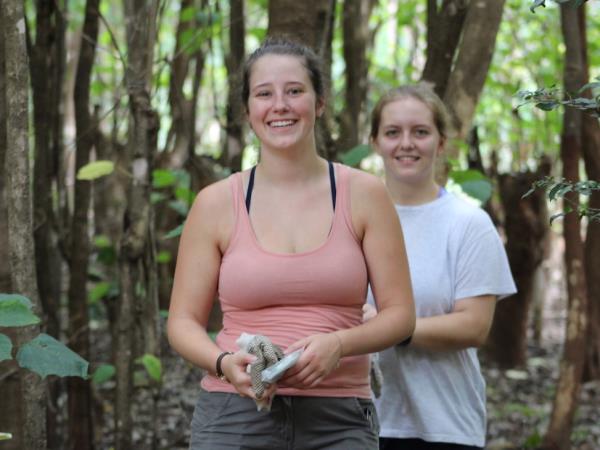 From
£1,370
excluding flights
Just do it, you won't regret it!
(more)
Chris Wade
Great from start to finish - the staff, the country, the project, the work - I was sad to leave and hope to go back. I went for the animal work which I really enjoyed but an unexpected highlight of the trip was getting out into the community to see one of their fuel briquette projects.
(more)
Kat Wendels
A great experience. I got to know some local people and volunteers from different countries and I learned about animal conservation and the social/ economic situation in Malawi.
(more)
Steve Boud