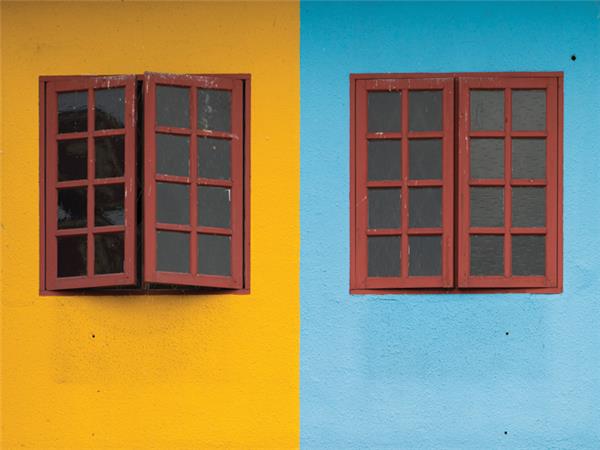 From
£1,088
excluding flights
The jungle walk at night and the Perhentian islands was memorable. It was great. I really enjoyed it. We had an amazing guide and we were only a group of 3. Don't know how much different it would be with a bigger group.
(more)
Bettina Buomberger
Most memorable? Definitely climbing Mount Kinabalu. But very closely followed by the wildlife from orangutans, wild elephants to the sea turtles... Excellent... You should definitely book on this trip!
(more)
Kirsty Howland
The various methods of travel through Borneo really gave you a sense of travelling like locals and getting the maximum "real life" experience... The best travel experience I have had so far!
(more)
Michelle Blois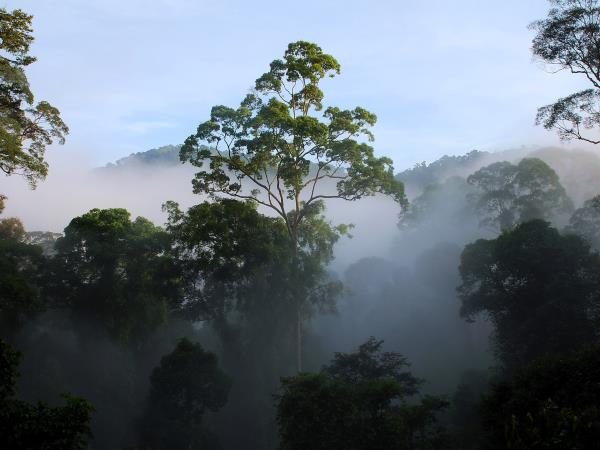 From
£965
excluding flights
Probably seeing orang-utans in the wild and up very close at Sepilok rehabilitation centre but the whole trip was both memorable and exciting!
(more)
Linda Beviss
The most memorable was seeing endangered orangutans up close in the sanctuary and watching their interactions. Visiting the sun bear sanctuary to watch the bears. Very enjoyable! Fairly much on the go most of the time, which suited me, until the free time on the island.
(more)
Julia Thornely
THE TRIP OF A LIFTIME. EXCELLENT (feels like a massive understatement)
(more)
Sallieann YOounf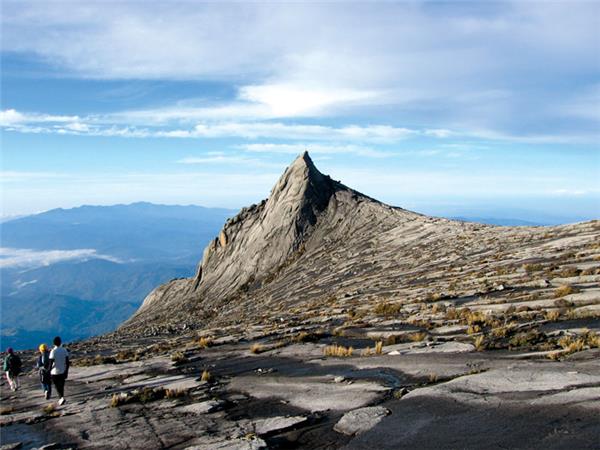 From
£1,420
excluding flights
Seeing the baby turtles being released into the sea.
(more)
Judy Saxon
The most memorable part of the holiday was scrambling to the top of Kinabalu mountain and trying to get a photo taken at the top with over 100 other people.
(more)
Ron Price
Climbing Mt Kinabalu. Staying in the jungle. Seeing local, unique wildlife were the most memorable parts of the holiday
(more)
Penny Earle