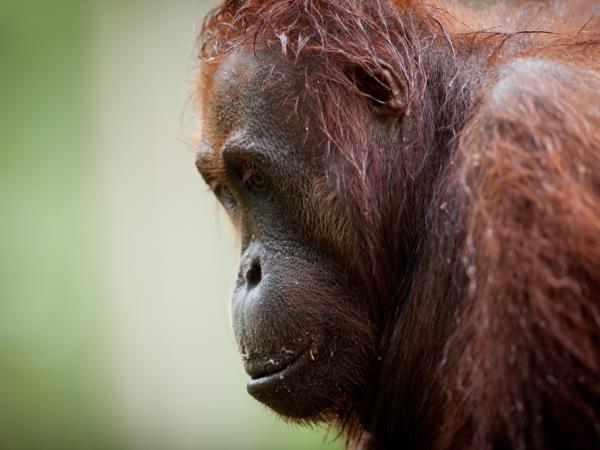 From
£3,195
including UK flights
Orang-utans in the wild, - fabulous guides, the incredible beautiful rainforests - and an amazing birdlife.
(more)
Eivind Thomsen
Seeing the orang-utans in the wild, a amazing experience.
(more)
Penny Morgan
Visiting different areas of the jungle and rain forest and being immersed in it. The flora and fauna is superb and the wildlife mesmerising.
(more)
Charlotta Hickie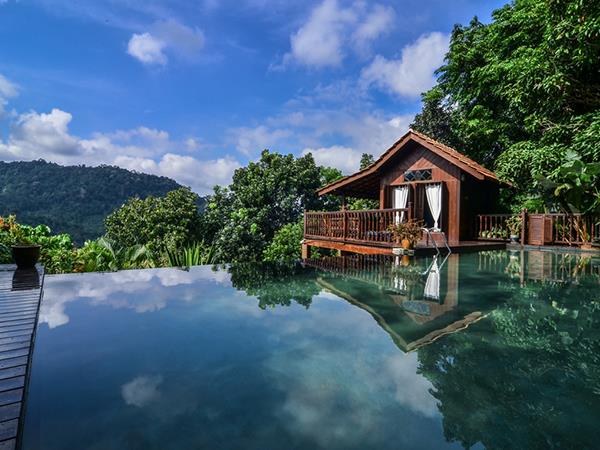 From
MYR400
per accommodation per night
Highlights were listening to the sounds of the jungle at dawn and dusk and certainly the guided jungle trek. Superb, if you are reading this then you have found the jungle retreat that you are looking for.
(more)
Chris Hutton
A truly unique location, and the ability to take the kids for a guided trek through a rainforest to a waterfall was a one of a kind adventure. It was a hugely successful and fulfilling stay.
(more)
Emma Shaw
Great pool and surroundings. Very environmentally friendly and conservation supported. Relaxing.
(more)
Graeme Hindhaugh