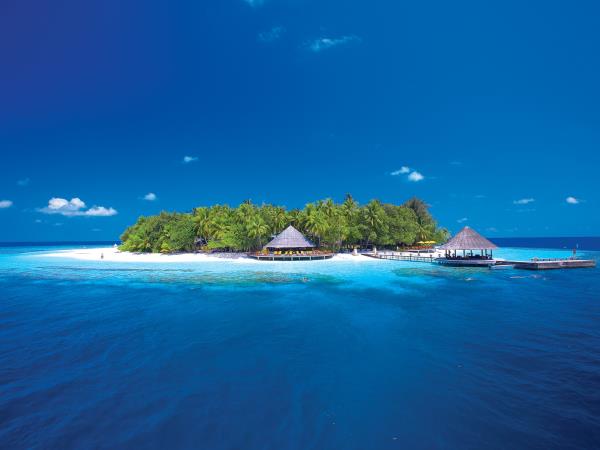 From
£3,795
including UK flights
The highlight was staying in Ella and walking in the hill country and snorkelling in the Maldives. Very good, loved the Maldives.
(more)
Annmarie Woodcraft
The most memorable part of our holiday was snorkelling in the Maldives. It was amazing to see sharks, fish and sea turtles on the reef. It was a surreal experience...Overall, I would rate our holiday 10/10. We had a great time in all the countries we visited, the locals were very friendly and hospitable.
(more)
Tracy Watson
Flying in a seaplane over the Maldives and landing in the lagoon by Filitheyo Island where we spent an amazing week was the most memorable part.
(more)
Greg Harris