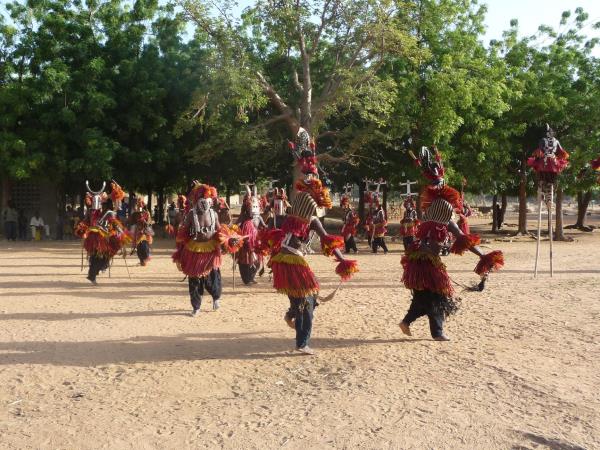 From
€1,940
excluding flights
Memorable parts?
We named it the "5000 Star Hotel" under the full moon on a windy night as we told stories around a small fire. That was on the very edge of the Bandiagara Cliff in Dogon Country. The rocks and the edge of the cliffs were –right there —and the stories told and laughter were very precious. Our guide Aly and his Dogon friends made a conversation in multiple broken languages fun and enlightening. It truly felt like the mythical Shangra-La. And the rich history of Timbuktu....
(more)
Susan Aschim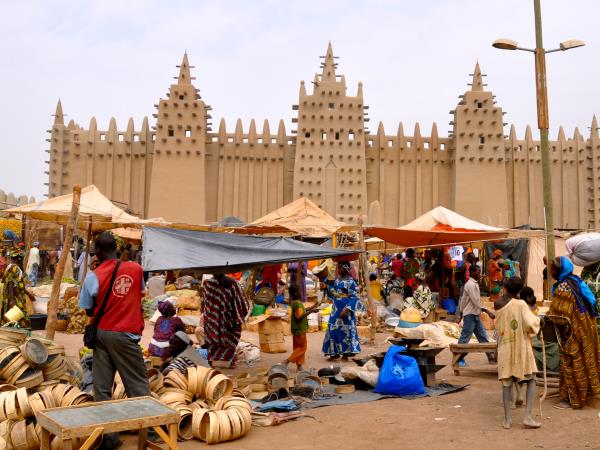 From
£2,499
excluding flights
Memorable parts?
Djenne with its huge mud mosque and Dogon Country with its culture and history together with the Treli villages built into the escarpment.
Tips?
Travel as lightly as possible.
Local benefits?
Yes, unfortunately visitors are almost non-existent at the moment.
Overall rating?
Memorable. Mali is an outstanding country in terms of history and culture.
(more)
Bob Ward