3
Unusual holidays in Montenegro found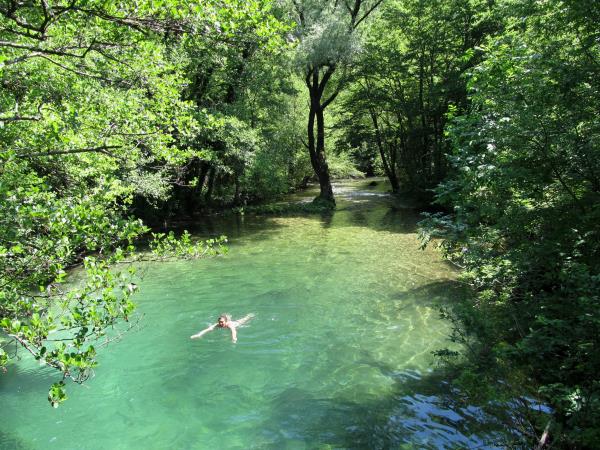 An active villa holiday at stunning Lake Skadar, Montenegro
From
£545
to
£645
7 days ex flights
Small group travel:
2018: 13 May, 20 May, 27 May, 3 Jun, 10 Jun, 17 Jun, 24 Jun, 1 Jul, 8 Jul, 22 Jul, 2 Sep, 9 Sep, 16 Sep, 23 Sep, 30 Sep, 7 Oct, 14 Oct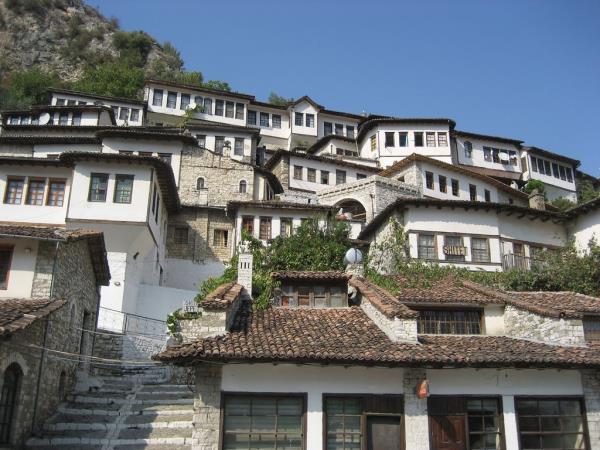 National parks, historic cities and rural traditions
From
£2,149
15 days ex flights
Small group travel:
2018: 12 May, 25 Aug
2019: 11 May, 24 Aug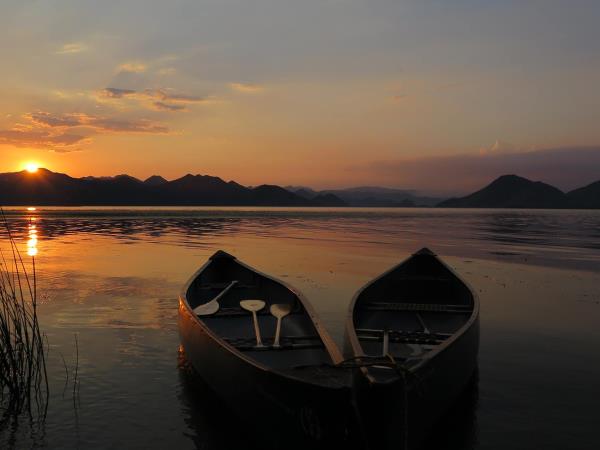 Wilderness canoeing holiday at a vast lake in Montenegro
From
£595
to
£695
7 days ex flights
Small group travel:
2018: 17 Jun, 24 Jun, 1 Jul, 15 Jul, 29 Jul, 5 Aug, 12 Aug, 26 Aug, 2 Sep, 9 Sep, 16 Sep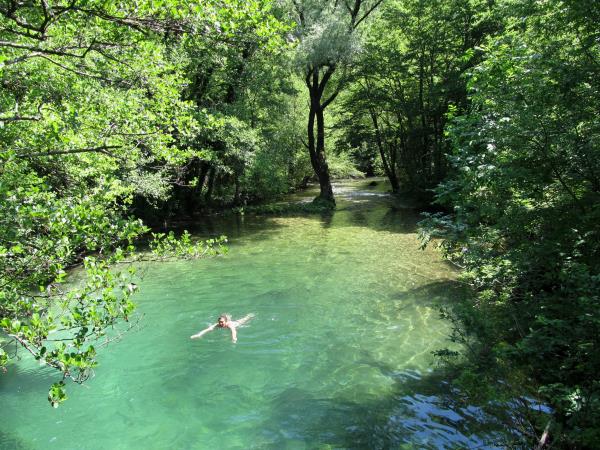 From
£545
excluding flights
The kayaking trip around Lake Skadar was beautiful and due to tandem kayaks, hilarious!
(more)
Hayley New
This was a fantastic holiday with many memorable moments! We loved the beautiful scenery; the walking, wild swimming and kayaking. It was wonderful to be somewhere so peaceful and so stunningly beautiful and to be able to experience the country with such dedicated and enthusiastic people.
(more)
Esther Ankcorn
Being in an amazing part of the world, with a group of like-minded people, hiking through woods, wild water swimming, swimming in a waterfall, visiting an island monastery. My son and daughter both loved the off-road trip with the land rover, jumping from a village bridge into a river, seeing Golden Orioles and Hoopooes was another highlight.
(more)
Kyra De Coninck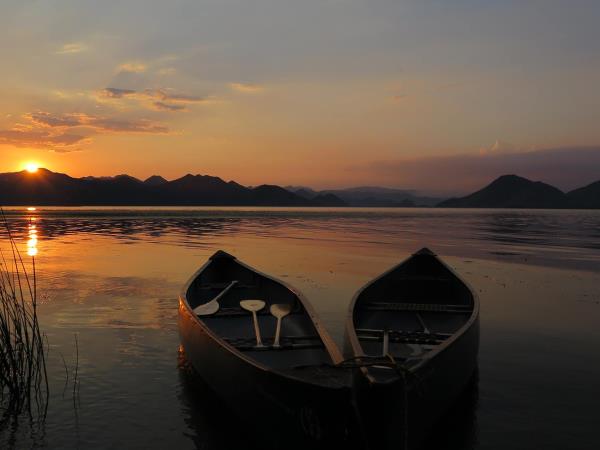 From
£595
excluding flights
It was amazing to be so busy and active and yet be so refreshed.
(more)
Philippa Throssell
The kayaking was amazing, the lake is so quiet and often ( nearly always) you are the only people out there! The scenery is stunning, it's quite amazing.
(more)
Kay Audoire
The whole trip was amazing, stunning scenery and lovely villa. We loved the hikes, out in the countryside seeing the local landscapes and the amazing insects.... Ben and Emma have immersed themselves in the local community, employing local people and the lunch at Tanya's (a local villager, where we stopped off on a hike) was amazing.
(more)
Liz Cush