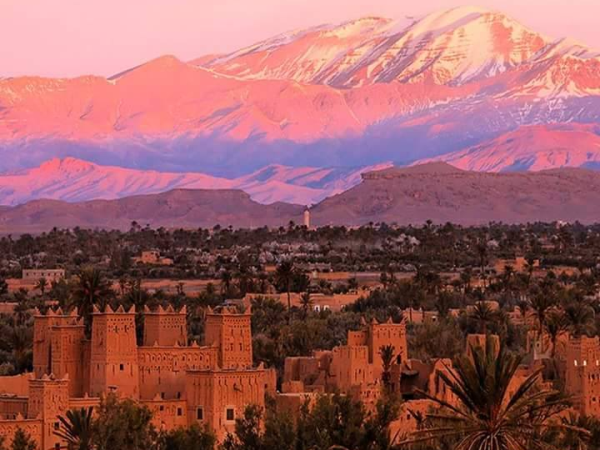 From
£1,580
excluding flights
What was the most memorable or exciting part of your holiday? There were many memorable moments – drinking mint tea amongst locals, eating in local restaurants, picnicking in the shade, staying in exotic riads, choosing and haggling over the prices of fossils, scenic drives (e.g. through the Dades Gorge) and spotting shooting stars in the desert. We were struck by the Moroccan hospitality -- we were offered a plate of very nice dates by an elderly man who had been supervising the harvesting of...
(more)
Peak Yuen Chiam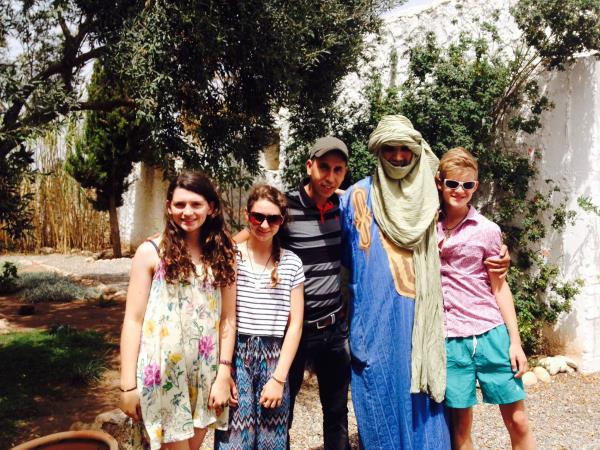 From
£675
excluding flights
We started out in Marrakech, and travelled to the Atlas Mountains for 2 nights at the beautiful L'Oliveraie de Maghira: lovely grounds and pools, indigenous tortoises, and resident flamboyant chef. Really family-friendly place, voted by the children as their favourite hotel.
(more)
Eleanor Jones
We really enjoyed the whole experience, and it was excellent with three teenagers too. They enjoyed all the different aspects of our trip and we feel that they learnt about the Moroccan culture along the way. Highly recommended.
(more)
Charles Redfern
The holiday was really nice, all of it, but probably the best memory has been staying in Denmate and walking around those hills/mountains. It was just amazing, maybe because it was not peak season we were alone and loved every minute of it!
(more)
Maria Verdecchia