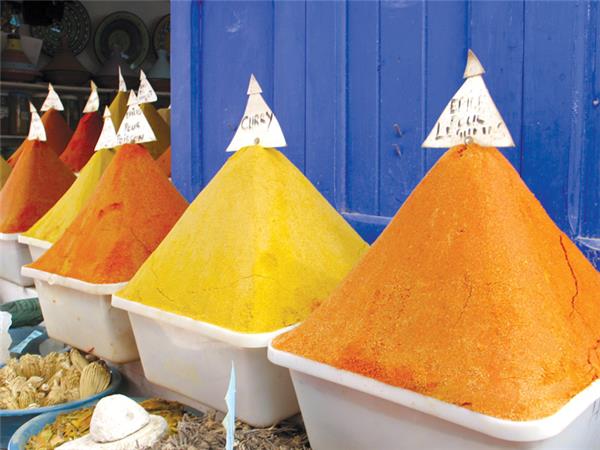 From
£1,755
excluding flights
The most memorable moment was being in the square in Marrakech in the evening.
(more)
Leslie Lessenger
From Salamanca in Spain to Coimbra in Portugal to the end of the experience in Marrakesh, all was just beautiful and nutritius. I keep great memories of the trip, thank you!
(more)
Patricia Deza
Great experience, great food and great like minded people.
(more)
Jan Tydde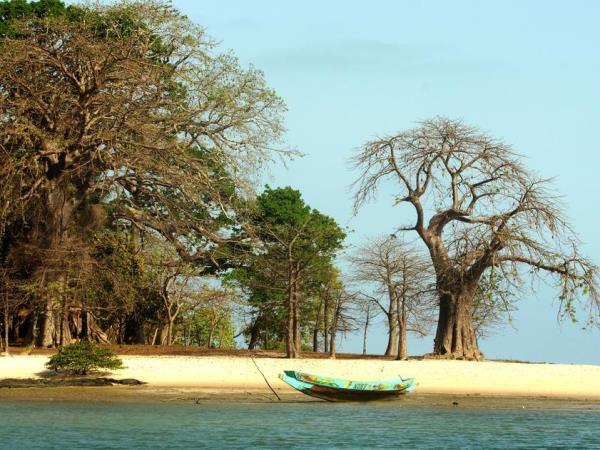 From
£6,995
excluding flights
Memorable parts?
Camping in the deserts, especially the day we (by luck) stopped to stay with a small group of nomads in Mauritania.
Tips?
Don't expect everything to run as planned - take it as it comes, but be sure that Alberto and his great team do everything in their power to give you an unforgettable and great experience every day
Local benefits?
We definitely supported the local communities along the way by using local guides and buying food locally etc.
Overall rating?
Truly...
(more)
Martin Andersen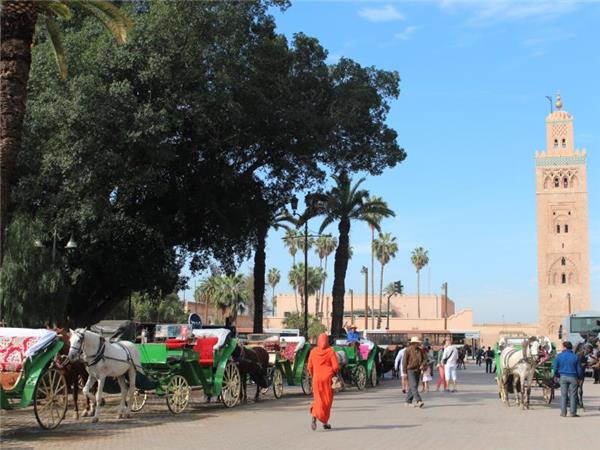 From
£1,489
including UK flights
Spain good (4 stars), Morocco poor (1 star). I would be happy to comment at greater length.
(more)
Timothy Lucas
Travelling through Morocco was wonderful and it would be difficult to choose just one part, but the trip to the High Atlas is definitely one of the most impressive.
(more)
danila marinaro
Trekking in High Atlas mountains; ferry across from Algeciras to Tangiers; the Medina in Fez; Semana Santa in Malaga were the most memorable parts.
(more)
Miriam O