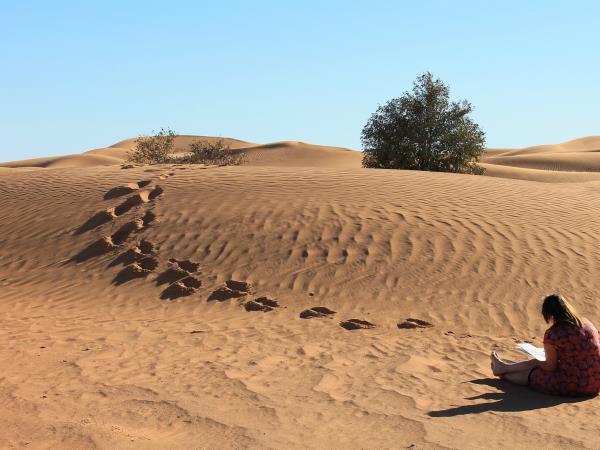 From
£875
excluding flights
Memorable parts?
Visiting the desert, the wonderful Adobe accommodation nearby, the fantastic locations for sketching and the visit by camel riding off into the sunset in the sand dunes and staying overnight in a Nomad's Tent to watch sunrise.
Tips?
Please dress warmly if booking for March, as even though the sun shines, it can be quite cold. Take lots of photos - locations for sketching are very inspiring. Absorb the atmosphere.
Local benefits?
We stayed in local accommodation....
(more)
Pauline Lawton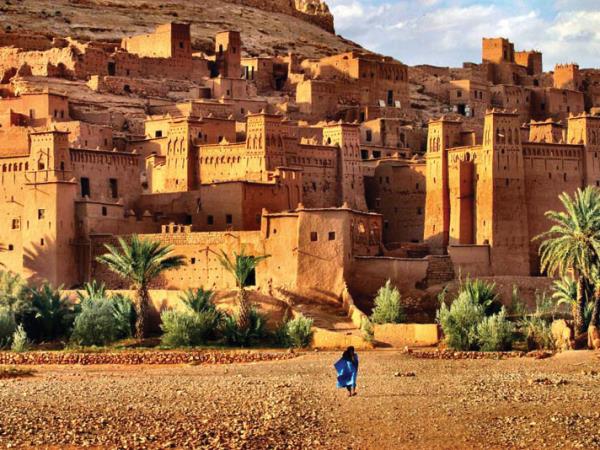 From
£1,195
excluding flights
10/10 I would love to go on another trip!
(more)
Samantha Harrison
I think the trip around the Sahara stands out after nearly a year but every stop had huge merit.
(more)
Denise Cobb
I have recommended this trip to a number of my photography friends - great organisation fantastic practical advise that will benefit photographers of all standards. I learnt so much and advice I received changed the way I look at things and widened my skills and perspectives. Difficult to imagine how it could have been better........many be an extra week!
(more)
David Holroyd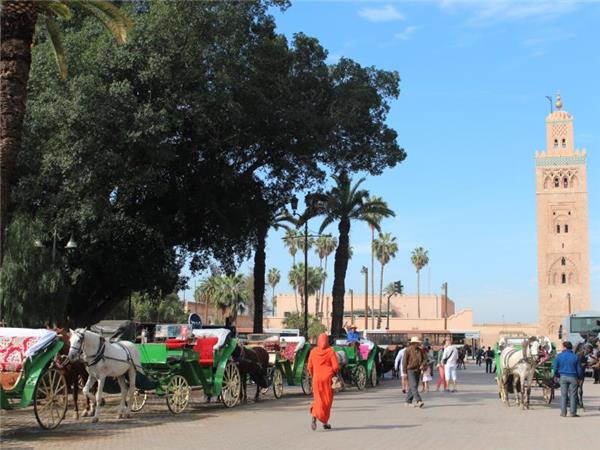 From
£1,419
including UK flights
Travelling through Morocco was wonderful and it would be difficult to choose just one part, but the trip to the High Atlas is definitely one of the most impressive.
(more)
danila marinaro
Trekking in High Atlas mountains; ferry across from Algeciras to Tangiers; the Medina in Fez; Semana Santa in Malaga were the most memorable parts.
(more)
Miriam O
The train journeys, the excursion to volubilis roman town...great for cultural contrasts and for unsual itinerary but quite tiring
(more)
Lucia Brusati