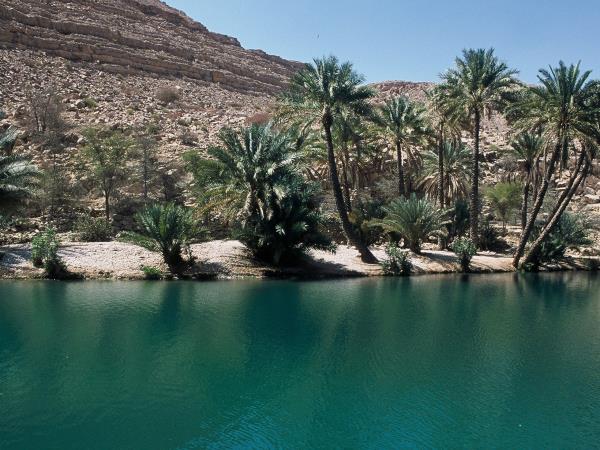 From
£1,799
excluding flights
Eating camel curry & all the local Omani cuisine and seeing the Grand Canyon of Oman were the most memorable parts of our holiday !
(more)
Aruna Paramasivam
Many memorable episodes! Watching the Green turtles on the beach at Ras Al Jinz. The hustle and bustle of Nizwa market. Rugged 4-wheel drive down from the mountains to snake canyon...
(more)
Rob Pearson
Fascinating. Fabulous desert landscapes, friendly people, restored historic buildings, beautiful modern mosques, good food. What's not to like?
(more)
David Williams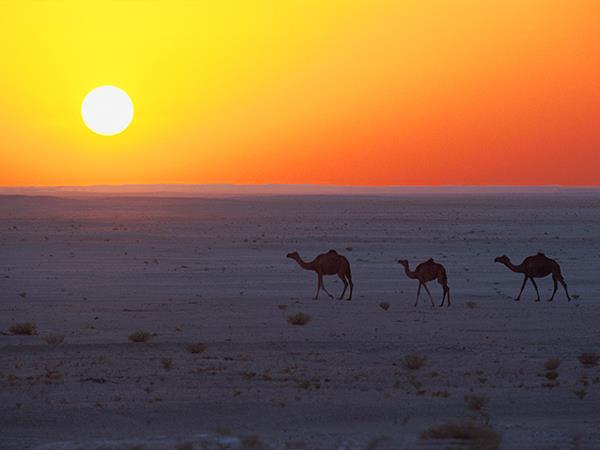 From
£1,850
excluding flights
The walks were a particular highlight for us as that was what we had set out to do on our trip. Although challenging at times, the information boards were always clear at the outset of what the walking would be like
(more)
Laura Robinson
Fabulous! And full of great memories.
(more)
Steve Smith
The diversity of it all was fantastic.
(more)
Jane Cartwright